Central Falls Students Voicing Concern Over School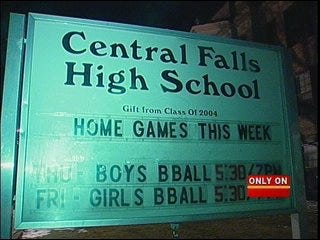 The drama surrounding Central Falls High School continues, with teachers being told to step up their performances, or else.
The saga has been going on for nearly a year, and caught in the middle are the students. The students however, are making sure their voices are heard.
ABC6 Reporter Erica Ricci has that story…