Central Falls' Viola Davis up for best actress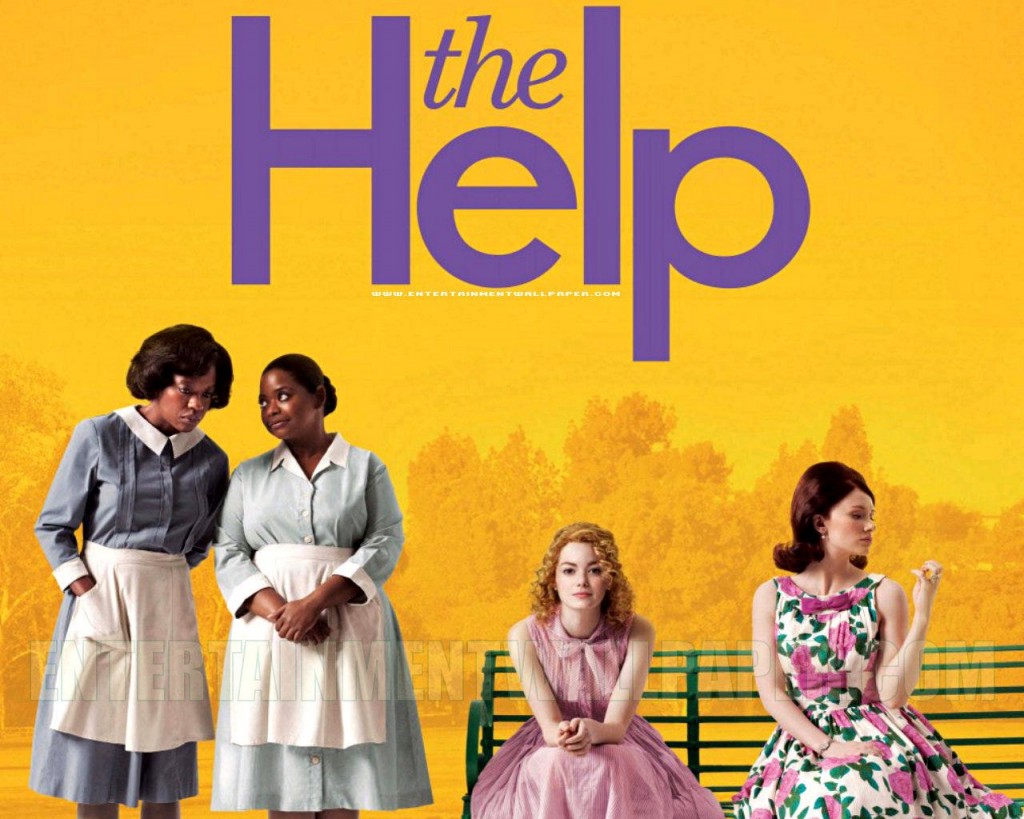 CENTRAL FALLS, R.I. (AP) – A Hollywood celebrity from Central Falls has been nominated for a best actress Oscar, the second time she's been in the running for an Academy Award.
Viola Davis was nominated for her role as a black maid going public with tales of white Southern employers in the movie "The Help." That movie is also up for the best picture Oscar.
The nominations were announced on Tuesday. Rhode Island Lt. Gov. Elizabeth Roberts tweeted after the nomination was announced that Davis gave a "great performance" and is a "wonderful reflection on our state."
Davis donated $1,000 to the Central Falls library last fall as it was struggling to stay open. The city was taken over in 2010 by a state-appointed receiver who later filed for bankruptcy on its behalf.
To learn more about this year's Oscar nominations click here.