Central Falls voters pass $5-million bond paving the way for brand new high school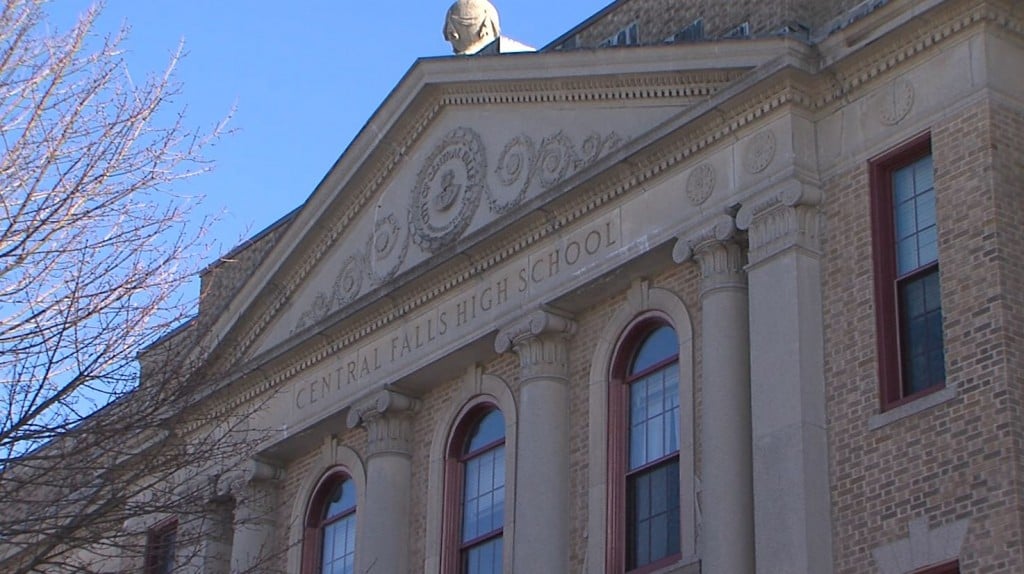 CENTRAL FALLS, R.I. (WLNE) – Nearly 90% of voters in Central Falls approved a $5.7-million bond Tuesday night. That money is set to go towards a brand new high school and repairs to old schools in a district where the buildings are falling apart.
"To see this actually happen, it's huge," Mayor Maria Rivera said. "It's so nice to see the voters come out and support a new high school for our students who deserve to have a new building here."
The Mayor of Central Falls, Maria Rivera, says the vote is a long time coming.
"I think it's the oldest high school in the state. It's 93 years old," Mayor Rivera said. "I remember when I was sworn into Council President, and I'm sitting on stage and debris is falling down. How is that okay? They don't have a good heating system, the library ceiling fell down, the roof not too long ago, a few years back, so it's time our kids have a new building."
Central Falls Schools have long-time been overdue for repairs, but with the city's small budget, it's been nearly impossible to pay for them or an entirely new school.
"It's a budget issue. If legislation wasn't passed back in June, we would've never been having this conversation right now because the city would never have afforded to pay $144-million dollars. It's $120-million for the new school and $24-million to fix other schools.
Legislation passed back in June approved the state to pay for 98% of the project. The City of Central Falls will pay for 2%, which is where the $5.7-million bond comes from. That money will come from taxpayers, according to Mayor Rivera. Residents will pay $30 a year for 30 years.
"It'll go towards a state-of-the-art school for our students. I want to make sure we have career tech programs. It's no secret a lot of our students here in Central Falls don't go to college and it's not because they don't want to, but because they don't have anyone behind them pushing them to do this," Mayor Rivera said.
The Mayor says the hope is that construction will start on the new building in 2023 and it'll be complete by 2025.