Central High School principal stabbed while breaking up fight, student in custody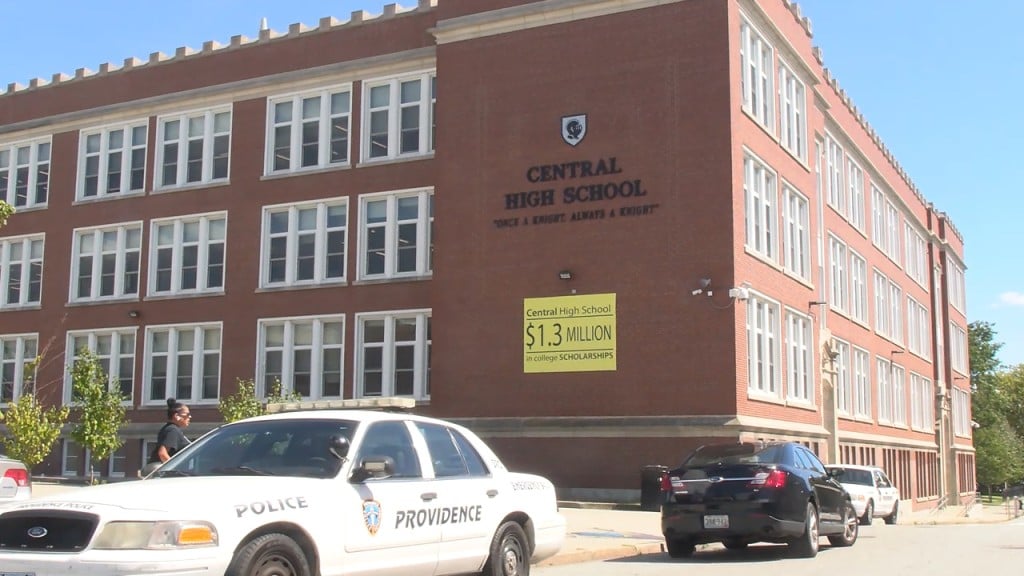 PROVIDENCE, R.I. (WLNE) — Providence police said a high school principal was stabbed while trying to break up a fight Wednesday morning.
Police said Central High School Principal Robert DiMuccio was stabbed in the arm after the fight broke out.
Scott Sutherland, Providence Public Schools chief of staff, said the students involved in the fight were from campus by police.
A student was taken into custody, police said.
The school day continued after police found that there was no additional safety risk.
Sutherland said DiMuccio suffered non-life threatening injuries and will return to work before the end of the day.
The school's mental health support staff is available to any students that were upset by the incident.