Central Honors Fallen Teammate in Injury Fund Football, Classical Beats Hope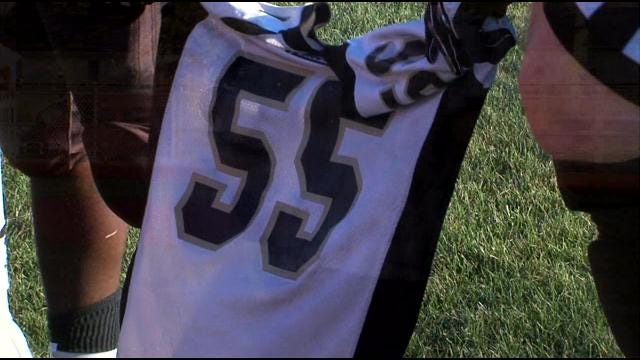 Ken Bell
High school football teams are warming up for the season with injury fund games.
Classical beat Hope, 9 to 0 in one quarter of football at Conley Stadium.
In the second game, Central honored fallen teammate George Holland II by lifting his jersey during pregame ceremonies. The Knights would beat Mt. Pleasant 14 to 0. Central has dedicated the season to their beloved teammate. ABC6 Sports reporter Nick Coit spoke with the Knights after the game.