Centreville Bank provides accessible banking for RentReliefRI Applicants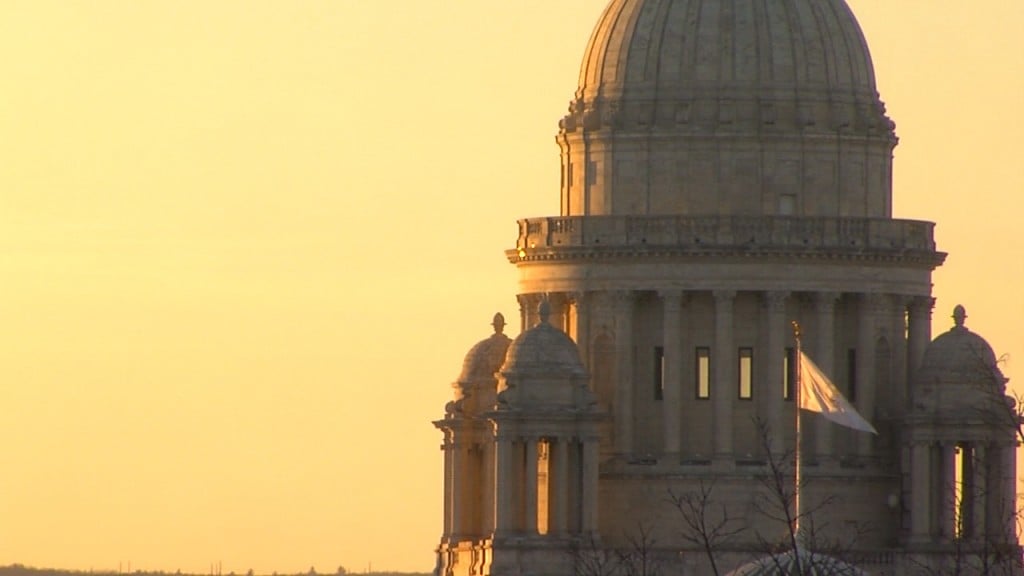 PROVIDENCE, R.I. (WLNE) – RIHousing has announced a partnership with Centreville Bank to assist RentReliefRI Applicants who can't access a traditional bank account.
RentReliefRI is a program to provide rental and utility assistance to help renters maintain stability. The partnership provides access to applicants who get direct rental payments but lack an account or relationship with a financial institution. Centreville Bank will establish an account for recipients to deposit their RentReliefRI check and have funds paid to their landlords via cashier's check.
"I commend Centreville Bank for stepping up to offer their services and expertise to help Rhode Island renters," said Governor Dan McKee. "This innovative partnership between a quasi-public entity and a traditional banking institution is the kind of creative thinking and doing we need to remove barriers for Rhode Islanders requesting help."
Once an application is approved for assistance, funds are distributed to landlords through direct deposit or check. If the landlord refuses to participate, the payment goes directly to the tenant who then pays the landlord.
"I want to thank Centreville Bank for working closely with us to establish this relationship and provide a pathway for renters," said Carol Ventura, Executive Director of RIHousing. "The vast majority of RentReliefRI payments go directly to landlords, but in situations where landlords do not agree to participate, this partnership removes a significant barrier and allows renters to make their rental payments and remain stably housed."
Centreville Bank will work with RIHousing to protect customer information, as well as process transactions, and ensure the validity of checks for landlords.
"This partnership is truly representative of who we are as a community bank," said Hal Horvat, President and CEO of Centreville Bank. "An opportunity to provide a financial service that addresses a need in our community, particularly around the area of economic security, is a natural fit that combines our expertise in banking and the efforts of the Centreville Bank Charitable Foundation. We are excited to partner with RIHousing to eliminate barriers that prevent Rhode Islanders from remaining in their homes."
Centreville Bank has made its Cranston location at 193 Comstock Parkway into the place for all RentReliefRI-related account openings and transactions. Renters can visit the branch at any normal business hour to process their check. For more information, visit the RentReliefRI website.