CEO of R.I. Airport Corporation to step down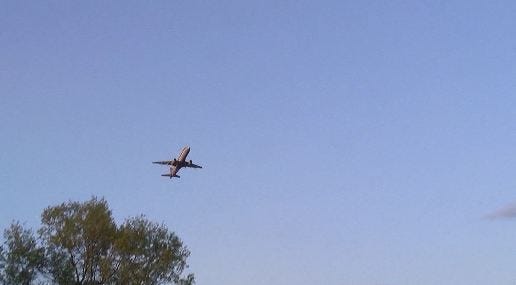 The quasi-public agency that oversees T.F. Green Airport has announced that its president and CEO Kevin Dillon is stepping down to pursue other opportunities.
Vice President of Public Affairs Patti Goldstein told ABC6 News that Dillon's last day at RIAC is July 13, 2012.
Goldstein declined to comment on where he will be working next, but she did say that he is moving to be closer to family.
After Dillon leaves, an interim president will be appointed by the RIAC board of directors while they conduct a nationwide search to find a replacement.