Cespedes Homers Late Again To Lead Red Sox Past Reds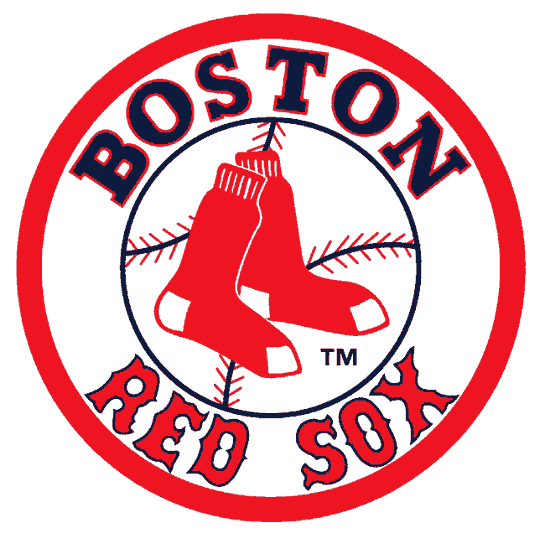 By MARK SCHMETZER
Associated Press
CINCINNATI (AP) – Yoenis Cespedes hit a two-run home run in the eighth inning, lifting the Boston Red Sox to a 3-2 win over the Cincinnati Reds on Tuesday night.
One pitch after ducking away from Jonathan Broxton's high-and-inside fastball, Cespedes launched a no-doubt, 433-foot drive to center field with two outs and Brock Holt on second base to give Boston back-to-back victories for the first time since a five-game winning streak from July 13-20.
Cespedes hit his 19th homer of the season and second with Boston, one in each of the last two games. He has reached base at least once in all nine games he's played for the Red Sox since they acquired him from Oakland in a trade.
Tommy Layne (1-0) got the final out of the seventh inning for the win.
Kojo Uehara pitched the ninth for his 26th save.
AP-WF-08-13-14 0229GMT