CF assault victims succumbs to injuries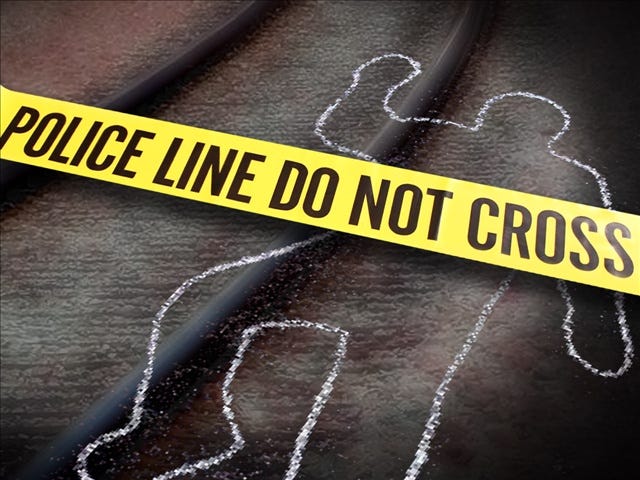 Dee DeQuattro
A man who was a victim of an assault in Central Falls on Dec. 31 has died from his injuries.
The victim identified as 48-year-old Simon Hernandez was conscious but incoherent when police responded to the scene. He was rushed to Rhode Island Hospital for treatment.
The incident took place around midnight in the area of Lincoln Avenue and Acorn Street. The suspects are described as two dark-skinned Hispanic males in their late teens or early twenties. One had a goatee.
Anyone with information regarding this case or the identity of the perpetrators is urged to contact the Central Falls Police Department.
Anyone who has information and wishes to remain anonymous, can call the Central Falls Police Tips Line at (401) 727-7420 or tips@centralfallspolice.com