CF City Hall closed due to burst pipe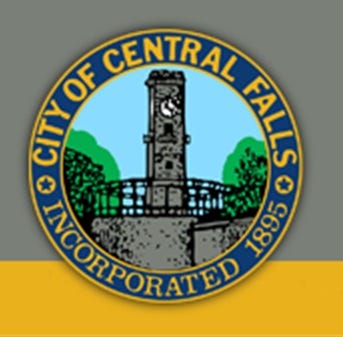 Dee DeQuattro
A burst water pipe in Central Falls city hall has caused the building to close.
The pipe burst near the City Council chambers on the second floor flooding the area and the finance office below.
The finance office suffered the heaviest damage with part of the ceiling collapsing.
Officials believe the pipe leak, which was discovered Monday morning, may have began over the weekend.
Municipal court and other city hall events have been postponed while the city works to repair the damage.