CF Mayor appoints a chief of staff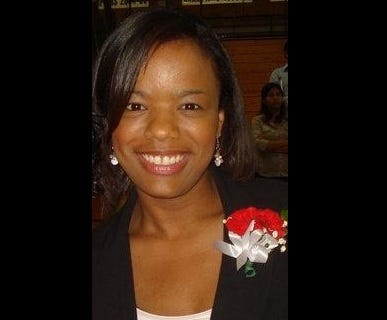 Dee DeQuattro
ddequattro@abc6.com
Newly elected Central Falls Mayor James Diossa has appointed well-known community leader and long time Central Fall resident Sonia Grace to be his Chief of Staff.
The position is a new one for the city of Central Falls but Diossa said it will come at no additional cost to the taxpayer as a result of recently implemented cost saving measures including him taking a 10% pay cut, eliminating the mayor's car allowance, and savings in the city's legal budget.
Grace will help oversee department operations in the city and she will replace the position of the mayor's administrative assistant.
Most recently she has worked as a program planner for Rhode Island Higher Education Authority and prior to that worked as the Executive Director of Project Health Rhode Island. She also served as a policy analyst for RI Kids Count.
She has a bachelors degree in International Relations from Brown University and she has served on the Central Falls School Committee since 2006. She is fluent in five languages.
"I am honored to serve the people of Central Falls in this new role and help Mayor Diossa's administration build upon our city's great potential and human capital," Grace said. "I share the Mayor's vision for a brighter future in Central Falls and know that we will achieve it by working together."
She will begin her work at the City Hall on Monday, March 18.