CF Mayor steps in to help send chess team to national tournament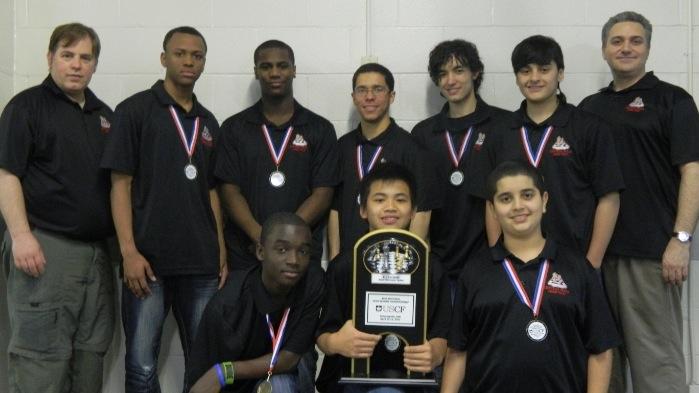 Dee DeQuattro
ddequattro@abc6.com
Central Falls Mayor James Diossa is stepping in to help the Central
Falls High School Chess team make their way to the national chess tournament in
Tennessee.
The mayor will host a fundraiser at Taco Mix restaurant on
Wednesday March 27 to help the team raise the money to pay for the trip. The
event will be held from 5 to 7 p.m. at the Broad street restaurant.
Last month the team prevailed over other Rhode Island schools in the state
tournament.
The National tournament will take place in Tennessee from April 4-7. This is not Central Falls High School's first trip to the national
tournament they have attended 6 times in the past scoring as one of the top ten
teams in the country each time.