Chafee WIll Keep Non-Essential Employees Home During Storm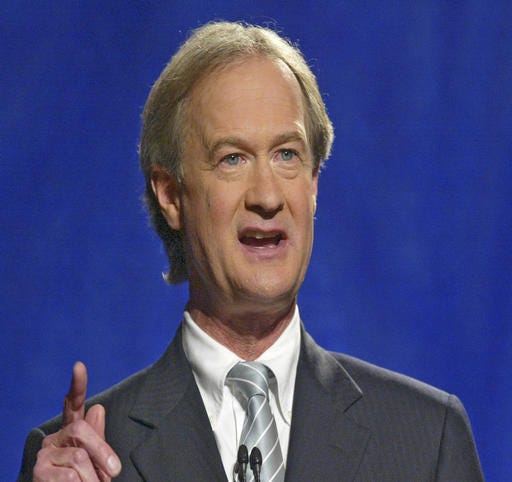 Rhode Island Gov. Lincoln Chafee said he'll keep non-essential first-shift state workers home Wednesday because of the major winter storm expected to hit the state.
ABC 6 Chief Meteorologist Fred Campagna says the storm could dump a foot or more of snow northwest of Providence, depending on its track.
The National Weather Service on Tuesday issued a winter storm warning for most of Rhode Island, except Newport County and Block Island.
It remains in effect until 7 p.m. Wednesday.
The snow is expected to start after midnight.
Some of the worst travel is expected to be during the Wednesday morning commute.
Col. Brendan Doherty of the Rhode Island State Police urged people to stay off the road if possible.
He said troopers will also monitor the Newport Bridge and the Thurbers Avenue hill on Interstate 95 to determine whether to restrict travel in those areas.
Michael Lewis, who heads the state Department of Transportation, said there will be 120 state vehicles plowing snow and treating the roads.
The state has also hired 400 private vendors to help with snow removal.
The state Emergency Management Agency says it's coordinating with state departments, local emergency directors and school districts.
J. David Smith, RI EMA: "Today, right now, is the time to become prepared," said J. David Smith of the EMA. He cautioned Rhode Islanders to be ready to stay at home for a long period of time if power fails.