Chafee orders Memorial Day flag tribute across RI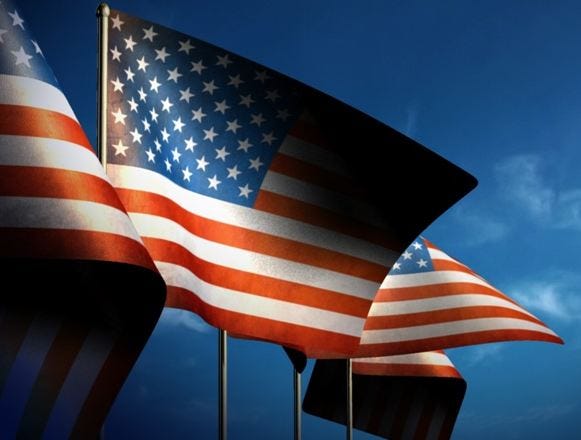 By News Staff
PROVIDENCE, R.I. (AP) – Gov. Lincoln Chafee has ordered federal and Rhode Island flags to fly at half-staff until noon on Memorial Day in tribute to those who died while serving in the United States armed forces.
Chafee's order covers flags on all public buildings and grounds across Rhode Island. It is in response to a request by President Barack Obama to state and territorial governors to issue directives to ensure flags fly at half-staff until noon on Monday.
The president asked people to display flags at half-staff from their homes. Obama also asked all Americans to observe the National Moment of Remembrance beginning at 3 p.m. local time on Memorial Day.
Obama says Memorial Day is a tribute to those who fought for a home to which they never returned.
©2013 ABC6/WLNE-TV. Photo Credit MGN Online.