Chafee raises $11,000 in presidential bid for 3rd quarter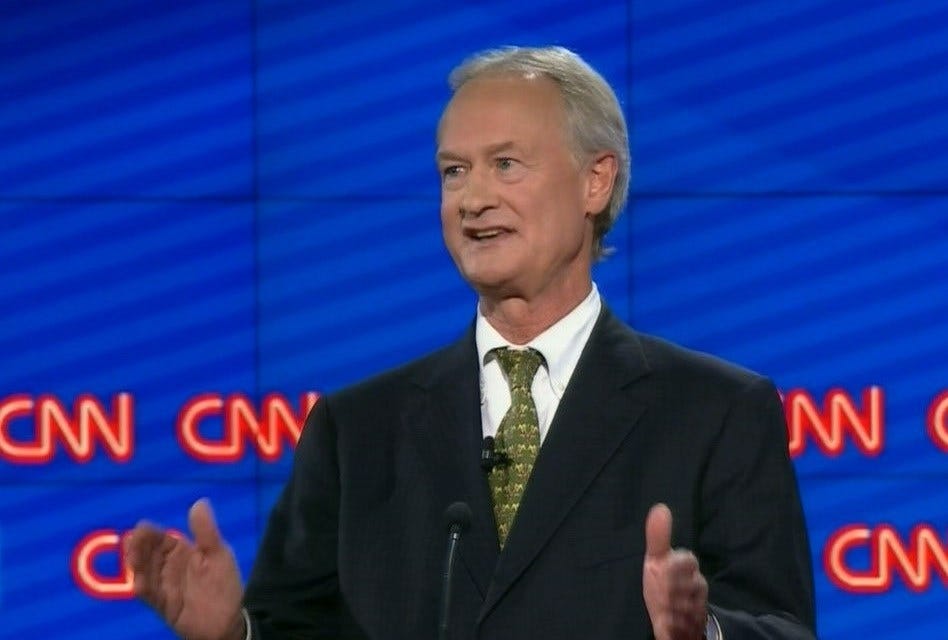 By The Associated Press
PROVIDENCE, R.I. (AP) _ Fresh off a presidential debate performance that was widely panned as inadequate, Democrat Lincoln Chafee says he raised just $11,000 in the third quarter an amount that represented a rounding error for the other Democratic candidates.
Chafee, the former one-term governor of Rhode Island, said in a filing with the Federal Election Commission he raised $11,336 in contributions from people other than himself in the three months ended Sept. 30.
It amounts to around .04 percent of what rivals Hillary Clinton and Bernie Sanders each raised in the same period.
He put in $4,000 more of his own money by paying out of pocket for things like gas, parking meters and Facebook.
Chafee has insisted he's staying in the race as long as he can raise important issues.
© The Associated Press / WLNE-TV 2015