BREAKING: Chafee withdraws from Democratic Presidential race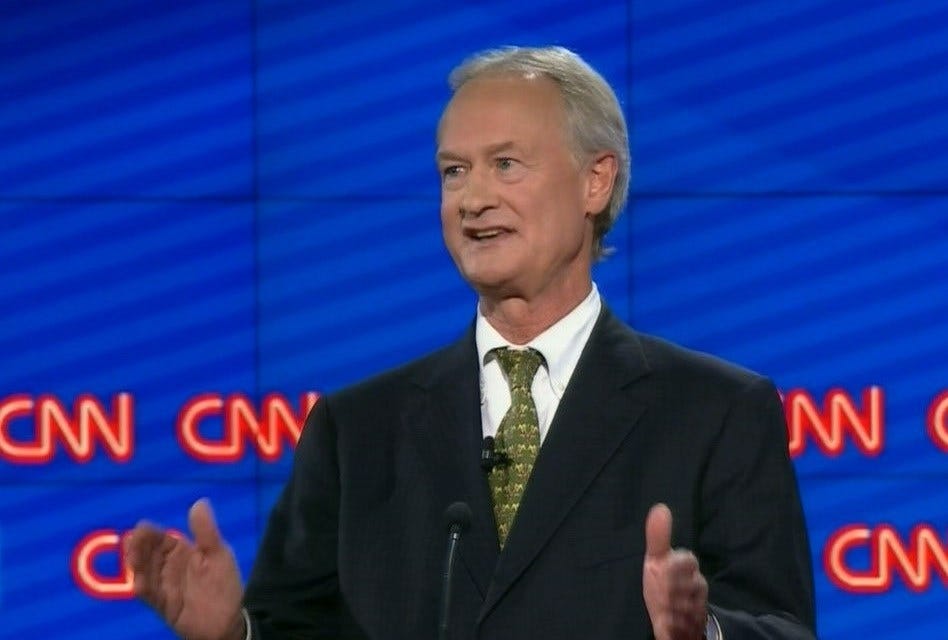 By News Staff/AP
news@abc6.com
Former Governor Lincoln Chafee has announced he is withdrawing from the race for President.
Chafee made the announcement during a speech at the 22nd Annual National Issues Conference of the Women's Leadership Forum.
Chafee delivered a widely panned debate performance earlier this month. He has struggled to raise money and gain traction against Democrats Hillary Rodham Clinton and Bernie Sanders.
The former U.S. senator called himself a "block of granite" when it came to issues during the debate and has highlighted his opposition to the Iraq war.
© WLNE/AP 2015