Chance of Snow?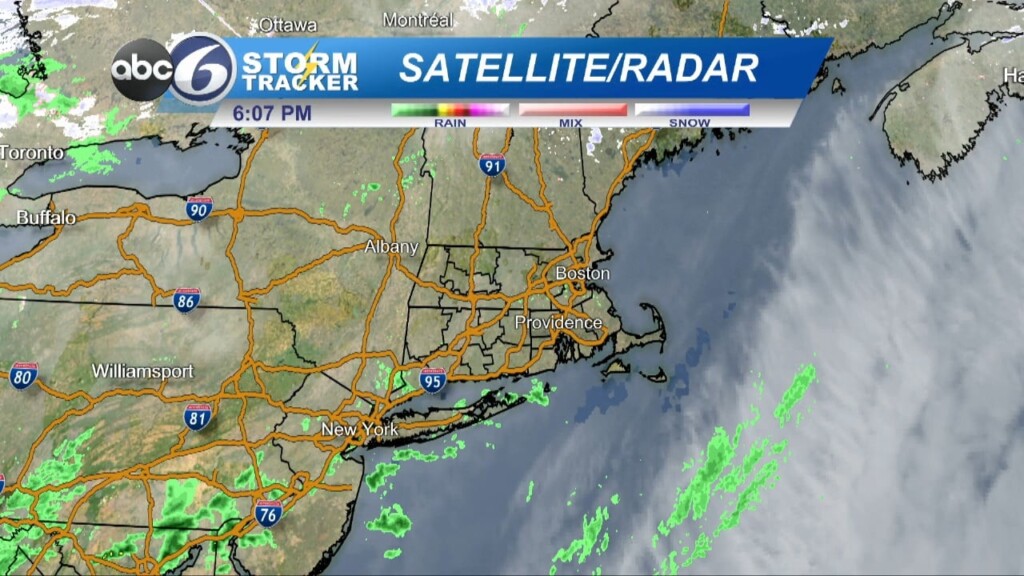 We are at the end of the cloudy, foggy, drizzly trend . With a flip in the wind direction from the north, colder air is now filtering in from Canada. We also have showers on the way to start Friday. Areas north and west of Providence, in the highest elevations, could transition to a period of snow.
Little to no accumulation is expected, but roads could be quite slippery for the morning commute. Otherwise, we will have an area of rain for the early commute. Clouds, fog and the chance of showers hangs on through the day. High temps will be in the upper-30s and drop through the late commute. Once again, we could see a light snow shower if any showers linger in the evening. We finally get the sunshine back for the weekend! It will come with seasonably cold temperatures: highs in the upper-30s and lows in the lower-20s.
Dry conditions and slightly milder temps start off next week.