Changes coming to Providence streets amid Department of Transportation work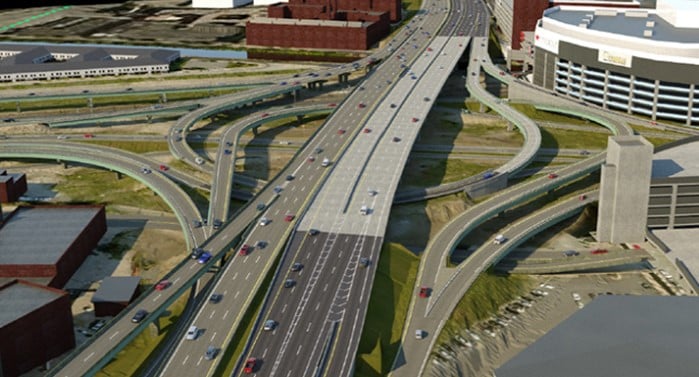 PROVIDENCE, R.I. (WLNE) — The Rhode Island Department of Transportation will implement traffic changes on Providence streets next week.
Drivers can expect to take different routes as crews work on the $265 million Providence Viaduct Northbound project.
The department said Park Street between Hayes and Smith streets will be closed from 7 a.m. Monday until 5 a.m. Friday.
The lane will shift to the left alongside Interstate 95.
RIDOT said when it reopens, it will stay as a temporary one-way. The department expects to restore two-way traffic by late summer.
Next Friday, crews will shift lanes on the Smith Street Bridge over Interstate 95 between Park and Holden streets.
RIDOT said the change to only one lane in each direction will remain for the time being.
With the traffic change, RIDOT can demolish and replace the other half of the bridge.
The project is slated to be complete next spring.
The department will then restore original bridge traffic with two lanes in both directions.