Changes in Comcast Center concessions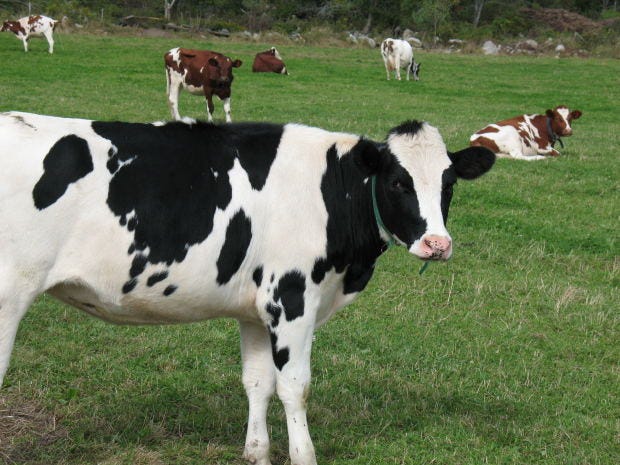 By: Gianna Fournier
The Comcast Center is changing its concessions to serve only local produce and humanely raised meats.
Starting this week all produce served at its 38 amphitheaters around the U.S. will be obtained from within about a 100 mile radius of each venue.
This change will cost the company about an extra $1 million a year, but concert goers won't see that reflected in food or ticket prices. The company has brought on celebrity chef Hugh Acheson as a consultant to help guide these concession changes.
The new food modification was triggered when Live Nation officials decided to offer a vegetarian option at their amphitheaters. The vegetarian option will be added to menus later this summer.
This trend is becoming more popular as sports arenas around the country continue to overhaul their food offering to appeal America's appetite for better quality food.