Chanukah Prayers for World Peace and Health at state capital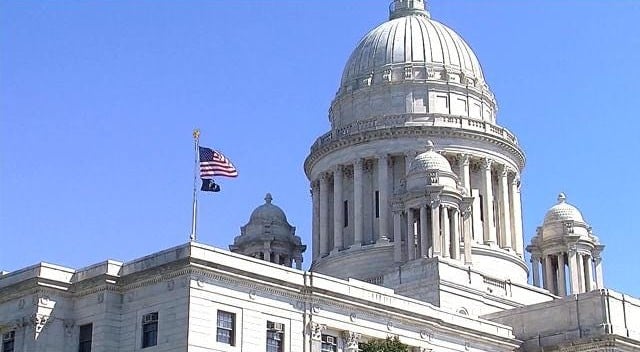 PROVIDENCE, R.I. (WLNE) – The Rhode Island Chanukah candle-lighting ceremony will be held at Rhode Island State Capital this Sunday, December 5 at 4:00 p.m.
Governor Dan McKee will make an appearance  and be joined by Rabbi Yehoshua Laufer, the Director of Lubavitch Movement in Rhode Island as well as other officials and members of the community.
"By coming together and lighting the menorah, we will emphasize the fundamental Unity and Goodness which is inherent in the world and every human being" said Rabbi Yehoshua Laufer, Director of Chabad Lubavitch of Rhode Island.
The program will be joined by a presentation of songs for peace and hope from students and members of Rhode Island's community.
The ceremony is sponsored by Chabad-Lubavitch of Rhode Island.