Charges against Cranston police sergeant accused of domestic assault dismissed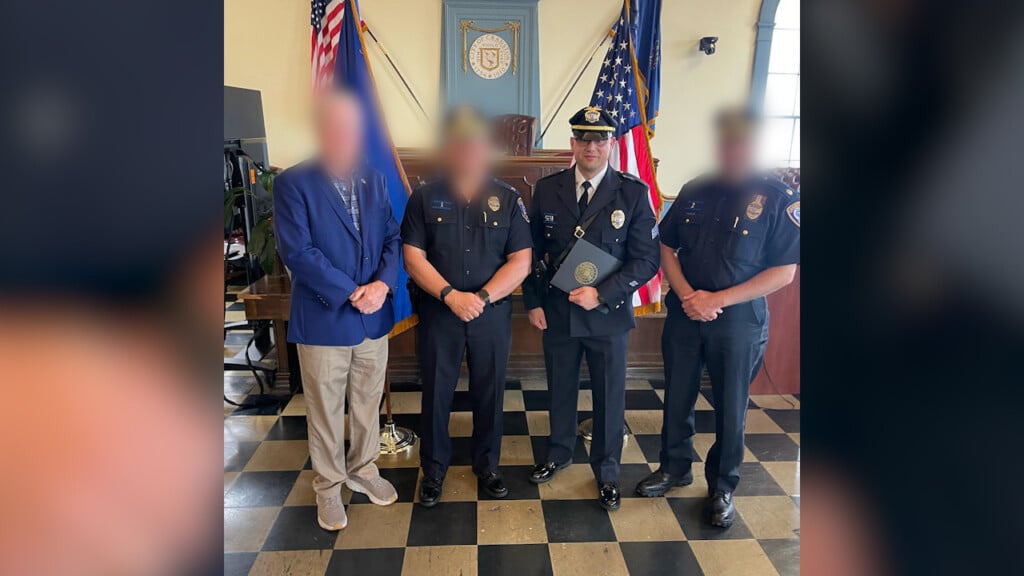 CRANSTON, R.I. (WLNE) — All charges have been dropped against the Cranston police sergeant who was arrested back in July in connection to a reported domestic assault incident.
According to the attorney of Sgt. Brian Corvese, Dan Griffin, the charges of domestic assault and domestic disorderly conduct that were filed against him last month were dismissed.
"We are very pleased that justice was served today and Sgt. Corvese looks forward to getting back to serving the city of Cranston,  as he has done with dedication and distinction throughout his career," said Griffin.
Corvese, 31, was placed on administrative leave following his arrest.