Charges dropped against man accused of stealing car with 3-year-old inside, police say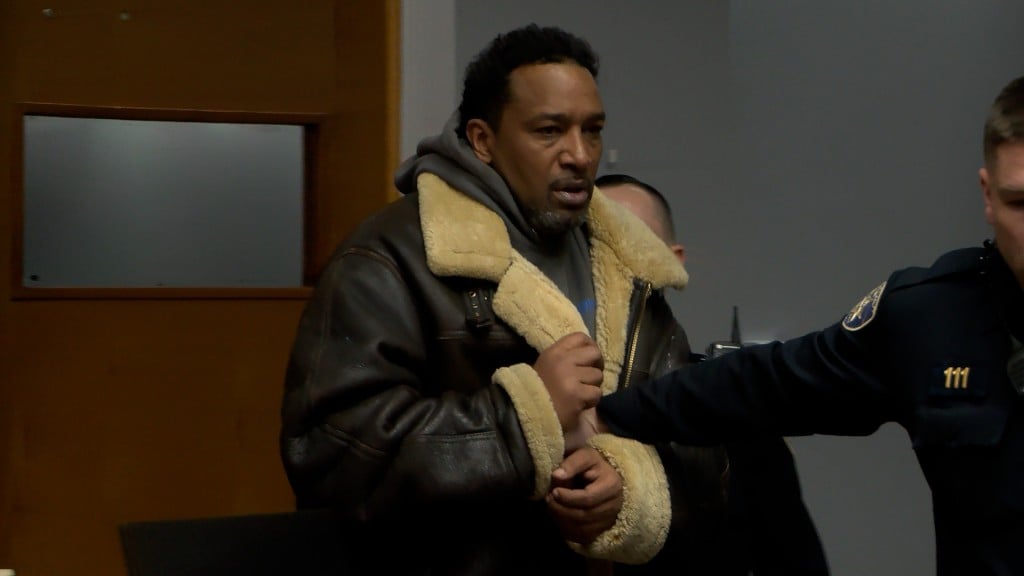 PROVIDENCE, R.I. (WLNE) — The man Providence police arrested after they said he stole a car with a 3-year-old girl inside had the charges against him dropped, according to authorities.
Maj. David Lapatin said Monday Osvaldo Vazquez no longer faces the one count of possession of a stolen motor vehicle charge.
"He was positively ID'd last week by an eyewitness," said Lapatin. "The suspect was adamant that it wasn't him for the last week or so."
The suspect responsible for stealing the car with the child is remains on at-large.
Last week, Vazquez, 50, was accused of stealing a gray Honda Accord from outside Fernandez Liquors on Broad Street.
Police said the mother of the child told officers that she left her car running outside the store with the 3-year-old daughter inside.
"When she exited the store, she observed her vehicle and daughter missing," police told ABC 6 News on Nov. 30.
A short time later, police said, a witness told officers that a man left a car in front of the Omni Hotel. There, police found the abandoned Honda with the girl inside unharmed.
"While canvassing the entry point of the Omni Hotel, where witness described the suspect entered, it was determined from surveillance that the suspect fled the building and was fleeing on foot," said police.
A short time later, police spotted a man matching the description in the area of Charles and Silver Spring streets.
That's where police saw Vasquez enter a Rhode Island Public Transit Authority bus. The 50-year-old then started running away from officers.
He was ultimately apprehended near the intersection of Charles and Luke streets, said police.
A witness told ABC 6 that the 50-year-old abandoned the car in front of the Omni Hotel after he realized was being followed.
The witness, Ricky Saunders, said he followed Vasquez from the liquor store and tried to stop him. When he got out of the car, he found the 3-year-old in the back seat.
The girl was inside and unharmed.
Vasquez faced a Providence District Court judge Wednesday, where he was given a $15,000 bail, but was seen at Superior Court later Wednesday for violating the conditions of his bail on a previous robbery charge.
"Police are very sorry but they corrected as fast as possible," Lapatin told ABC 6 Monday.