Charges dropped against man convicted of murdering cousin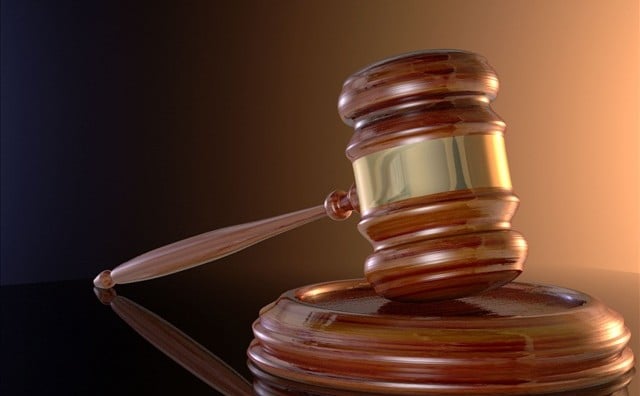 BOSTON, MASS. (WLNE)- Prosecutors dropped charges on Wednesday, against a man who was convicted in the shooting of his cousin.
Shaun Jenkins was accused in the murder of Stephen Jenkins back in 2001.
Errors made by law enforcement were found in the re-examination of Jenkins case file, according to Rachel Rollins.
The victim was in contact with his drug supplier, Mike White, several times the day of his death. White was the last person in contact with Jenkins, just 20 minutes prior to his death.
White lived just two blocks away from where Jenkins was murdered.
Uncovered files show that Detective Keeler had paid a key witness to testify before the jury, who was previously unwilling to testify.
The witness was deemed uncredible.
"Cumulatively, these errors were too much for the Commonwealth to defend in any way under my Administration.  Although these errors and misconduct happened decades ago, we are experiencing the aftermath and ripple effects of the bad behavior in the present,'' DA Rollins said. "I am deeply disappointed with what we found during our investigation, but proud that we searched for the truth and did what was right when we found it."