Charges filed in Westport marijuana parties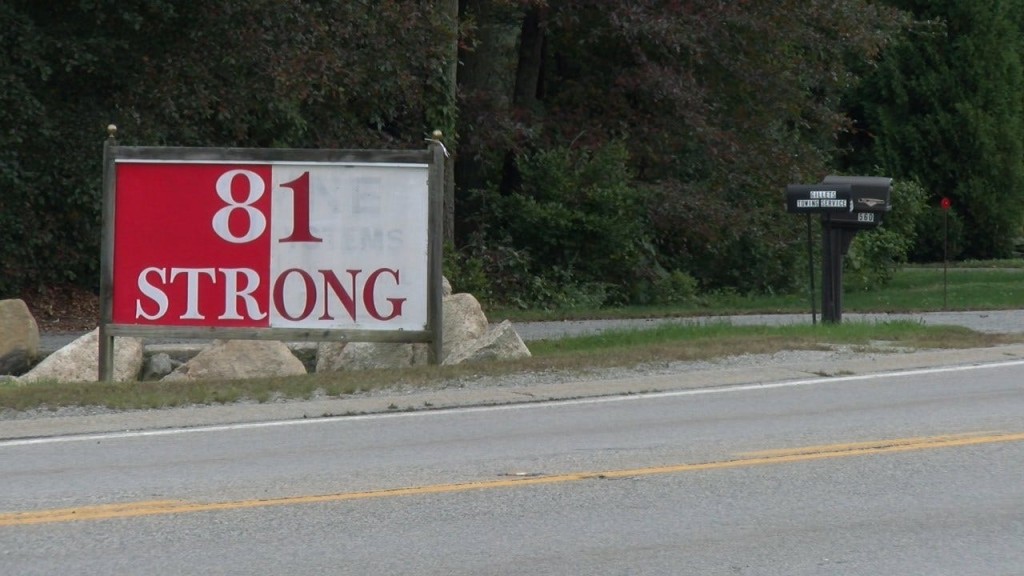 Westport police have filed charges against two people in connection to alleged marijuana parties being held on a farm, where invitations were sent out online.
Police tell WBSM Radio, the cannabis co-op known as Between The Rows LLC had been promoting marijuana parties on the property at American Legion Highway. One was held Aug. 26 and another was scheduled for Oct. 20.
After the party in August, an officer arrested someone for driving under the influence after leaving the party. Marijuana was also found in the car from one of the vendors at the festival known as "Farm Sesh."
Police said Between The rows immediately began promoting another party with vendors, food, and a DAB bar, a concentrated wax form of marijuana.
DAB is known to have incredibly high levels of THC that violates state law.
Police also told WBSM Radio that advertising, promoting or selling tickets to a marijuana party is illegal in Massachusetts.
Search warrants were carried out at two properties and police charged Averyl Andrade with illegal cultivation, and conspiracy to distribute.
ABC 6 attempted to speak with the landowner who declined comment based on the advice of an attorney.