Chariho HS teacher faces more charges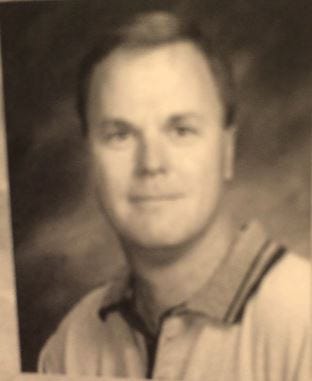 By News Staff
A business teacher at Chariho High School that is accused of having an inappropriate sexual relationship with a student is now facing more charges.
Paul Lafrance, 53, was arraigned Monday for possession of child porn and third degree sexual assault.
State Police say the new charges involve the same female student as his arrest last month.
State Police have analyzed digital media seized from Lafrance's West Greenwich home and discovered more evidence.
Lafrance is on unpaid administrative leave from the school.
A former science teacher at Chariho High has also been charged with having a relationship with the same girl.
(C) WLNE/TV 2014