Chariho Scores Magical Final Goal, Wins Playoff Opener With Middletown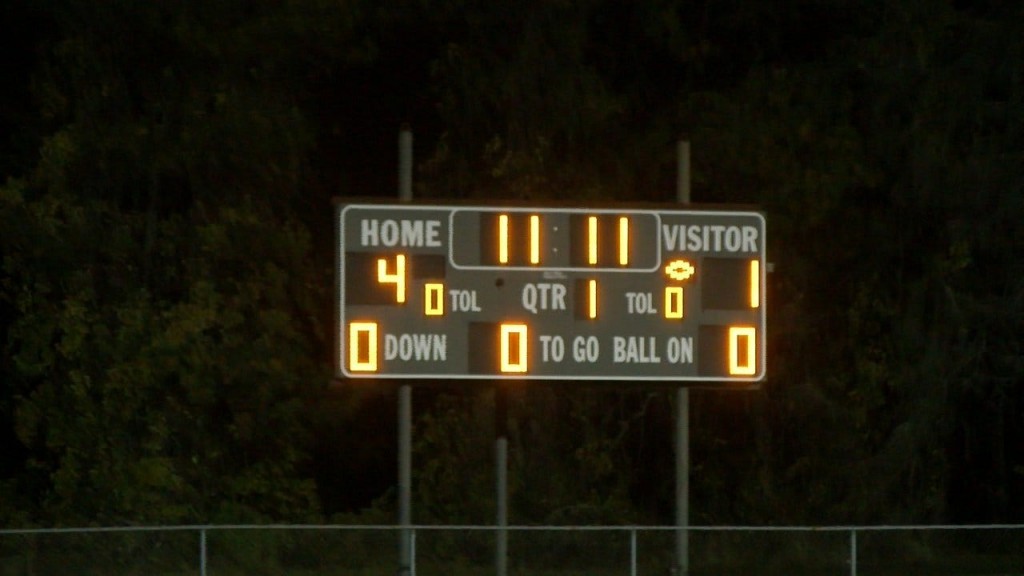 IAN STEELE @IanSteeleABC6
Gabby O'Connell knocked in a goal that meant so much more than the four it put on the scoreboard.
One month earlier, while playing the same Middletown team the Crusaders played Tuesday, Chariho captain Maddie Potts collapsed while taking a penalty kick. She suffered a brain aneurysm, and later died.
Potts wore #11 while playing at Chariho. The final goal of the match was scored with 11:11 left.
The magical goal gave the Chargers a 4-1 lead they wouldn't give up.