Chariho Students Fixing Bikes & Giving Back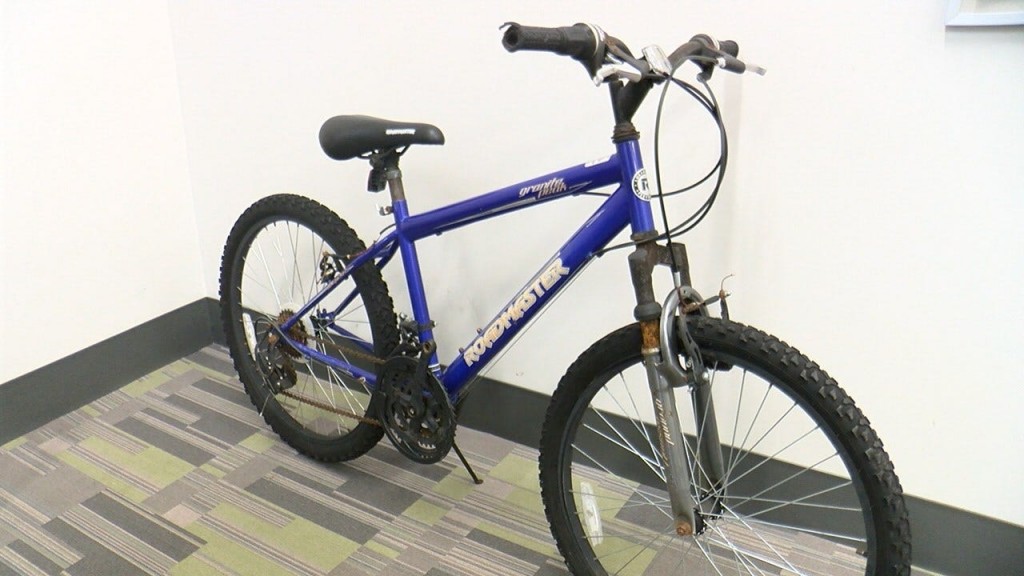 By: Tim Studebaker
Facebook: @TStudebakerABC6
Twitter: @TStudebakerABC6
Email: tstudebaker@abc6.com
RICHMOND, R.I. (WLNE) – At a small school in Chariho, Ray Gomes is teaching his middle school students a lot of important lessons, all at once.
Gomes says, "We do a lot of project based learning. What I was thinking about was getting something more hands on with the students."
Think auto shop, but for bicycles. The Chariho Alternative Learning Academy math teacher is borrowing from his past to give his students some of that hands–on learning.
Gomes says, "I've been working on bicycles since I was a kid, building them, taking them apart since I was probably 8 or 10 years old."
His class is taking bikes from the transfer station's recycling center and fixing them up. Like any skill, students start with the basics and work their way up.
7th Grade Student Chad Boisclair says, "I've helped him clean the bearings, put on grips, and look at the brakes. And that's all I've really done so far. But as I get into the higher grade, I think I'll be able to do the tire pressure and actually do the brakes."
When the bikes are finished, a total of 7 so far, they're donated to RICAN, the Rhode Island Center Assisting Those in Need, to be sold as a way of raising funds.
Gomes says, "I think it's important to expose people, students, to things like doing work in the community, volunteering your time, volunteering your skill set to others."
The program is already gaining traction.
Gomes says, "A student stopped me in the hallway this morning and asked if he could get involved in the bikes. So next week we'll bring him in and help him start."
© WLNE-TV / ABC6 2019