Charlestown man charged with stealing EMS vehicle, leaving it on side of 95 north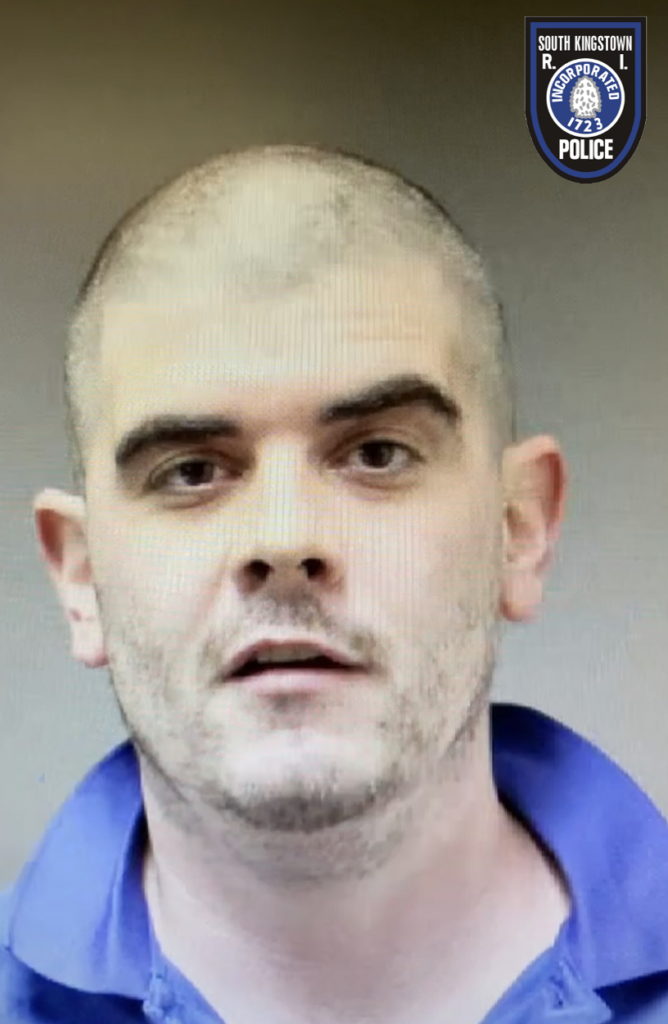 SOUTH KINGSTOWN, R.I. (WLNE) – A Charlestown man has been charged after stealing an EMS vehicle on Sunday.
Officials say at 2:30 p.m. Sunday, police say a South Kingstown EMS vehicle was stolen from a parking lot and was later recovered in the breakdown lane of Route 95 North in Cranston.
South Kingstown PD were able to identify the suspect as Ryan Manning, 34, of Charlestown.
At 3:25 p.m., officers found Manning walking near Route 95 and Route 10, a short distance away from where the vehicle was discovered.
After a brief pursuit, Manning was arrested and brought to South Kingstown police.
A follow up investigation showed that Manning was at South County Hospital where he stole a security guard's phone and attempted to steal another car in the parking lot.
Manning then stole the unoccupied EMS vehicle.
Manning is set to be arraigned in Washington County District Court Monday morning.