Charlestown Officers Injured While Making an Arrest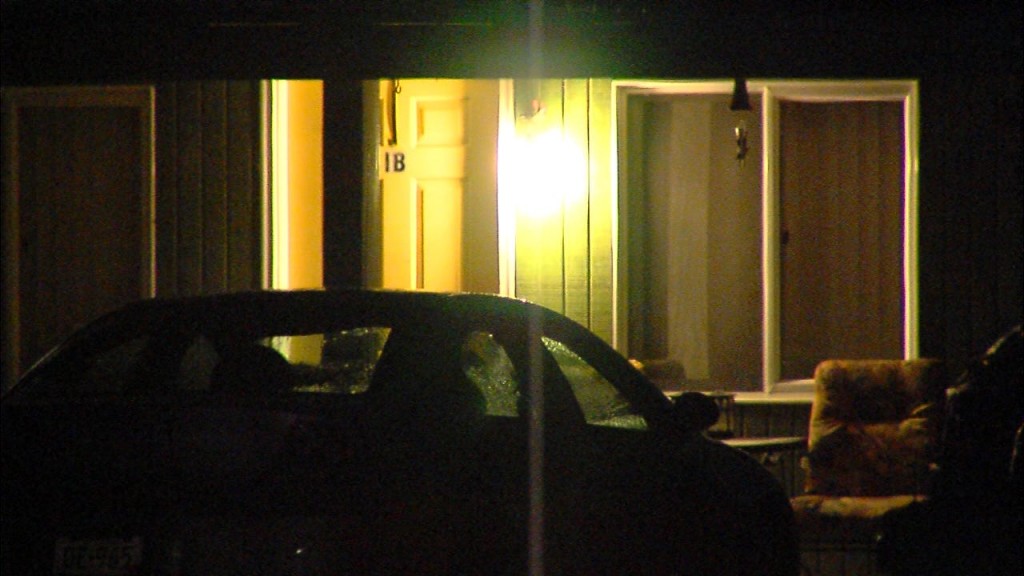 Two police officers are hurt… while arresting a man in Charlestown.
When the officers responded to Lauri drive last night to check out a noise complaint, they say they found Gerald Bates sitting in his car.
Bates ran when he saw the police… and when they caught up with him… there was a fight.The Officers fired three gunshots but didn't hit Bates.They ended up using a taser to take him down.The two officers were treated at the hospital and released.Bates was released on 2000 dollars bond and will appear in court again on March the 20th.