Charlie O's sign resurrected at Georges of Galilee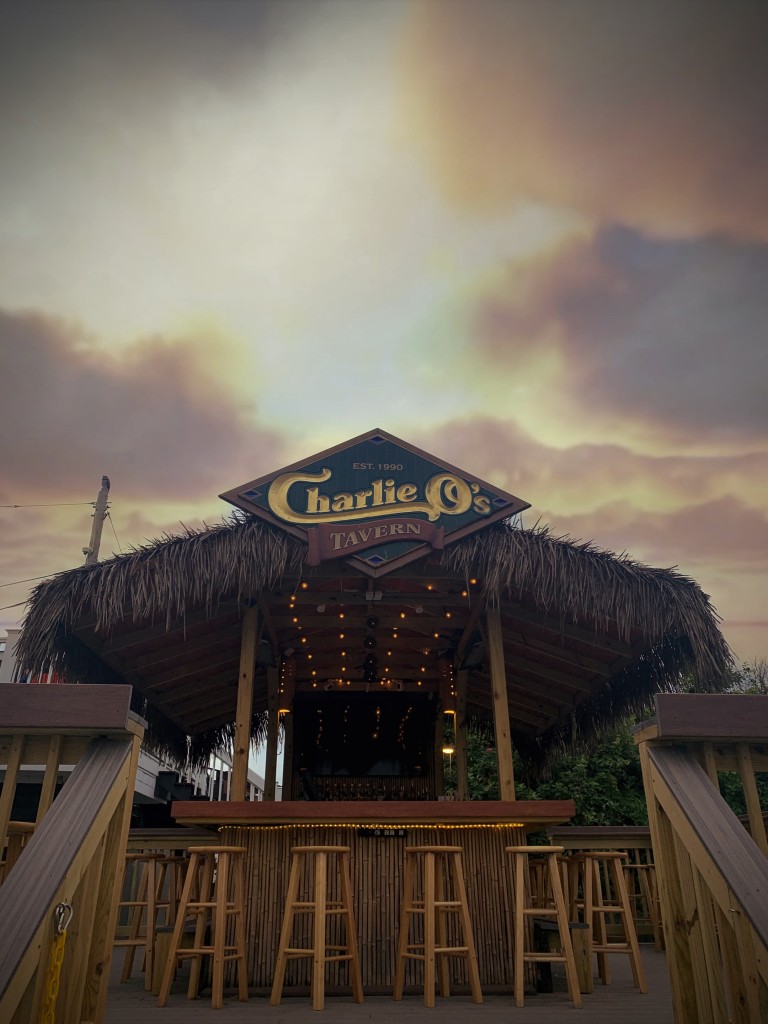 NARRAGANSETT, RI (WLNE) – George's of Galilee will be unveiling the new Charlie O's Tiki Tavern on Friday from 5 p.m. to 7 p.m.
According to a spokesperson for George's Charlie Samaras, known as Charlie O, is very excited to resurrect the charm and hospitality that he brought to Charlie O's when he first purchased it in 1990.
"I am so proud to be able to see my Charlie O's sign on our tiki bar smiling down on me. That ensures that the memories will never go away.", says Samaras, the founder and proprietor of the original Charlie O's Tavern.
The tavern was torn down earlier this year after the property was bought by new owners.
George's of Galilee was able to acquire the original sign of Charlie O's Tavern and says they will be putting it to good use on top of their new tiki bar for people waiting to be seated at the restaurant.
"George's of Galilee and Charlie O's have had a unique relationship", says Kevin Durfee, owner of George's of Galilee. "My father owned the building where the former Charlie O's was located. My father ran a very successful bar called Barnaby's Landing back in the late 70s and early 80s."