Chemical plant employee sent to hospital after hazmat incident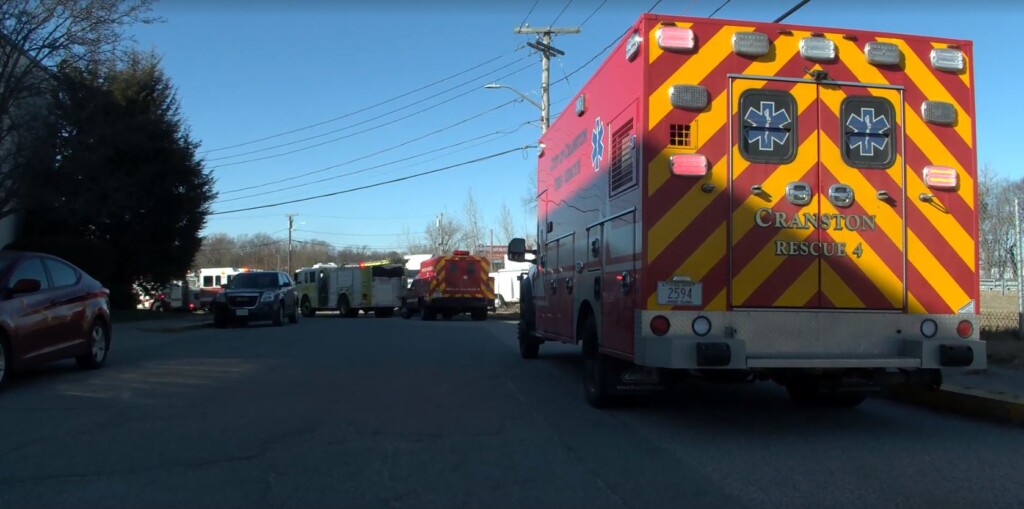 CRANSTON, R.I. (WLNE) — The Rhode Island Department of Environmental Management said Wednesday that a chemical plant employee was sent to the hospital after being splashed with acid.
The incident happened just before noon at Technic Inc. on Spectacle Street.
Cranston Fire Chief James Warren said a worker was moving a barrel of acid when it "either imploded or exploded."
Warren said the employee suffered minor burns and was taken to the hospital. The worker's name wasn't immediately released.
The Department of Environmental Management is further investigating the cause of the incident.