Chemical spill disrupts student drop off in Seekonk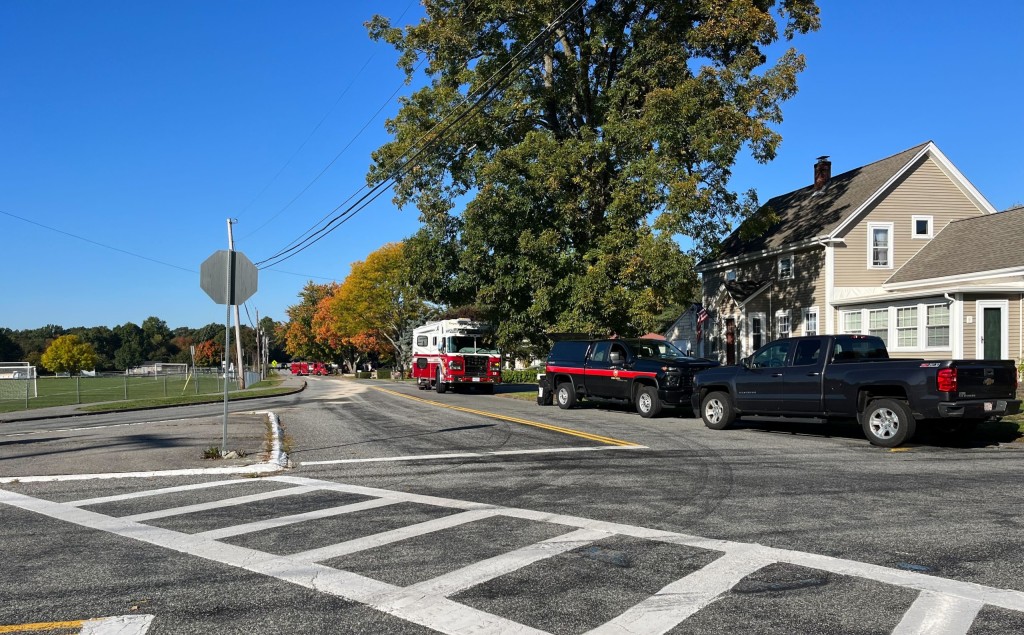 SEEKONK, Mass. (WLNE) — A chemical spill is disrupting student drop off Tuesday morning in Seekonk.
Police said the minor chemical spill is near Anthony and Cole streets.
"There is no threat to Martin School but as an added precaution, we are asking parents to drop students off at the softball field on Cole Street," said police.
Students will be escorted from that location by school staff, police said.
No further information was immediately released.