Chemical spill in Lincoln, Hazmat and Decontamination teams on scene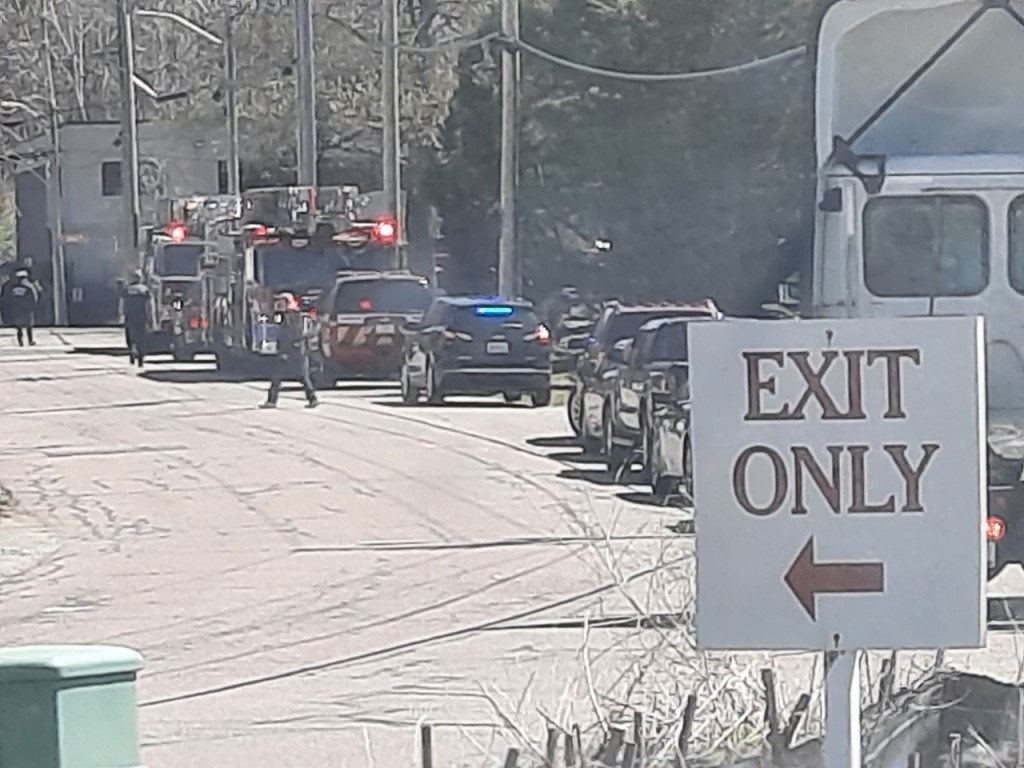 LINCOLN, R.I (WLNE) – The DEM and multiple fire departments responded to the ChemArt company in Lincoln where a spill occurred.
The spill happened during a regularly scheduled delivery of Hydrochloric Acid,
According to the DEM, 50 gallons of material was spilled into a containment area.
The building was quickly evacuated and the Woonsocket Hazmat, and North Providence Decontamination teams were on scene.
The spill is currently being cleaned up and there a no off-site impacts.
©WLNE-TV/ABC6 2021