Child rapist Richard Gardner charged for stealing casino rewards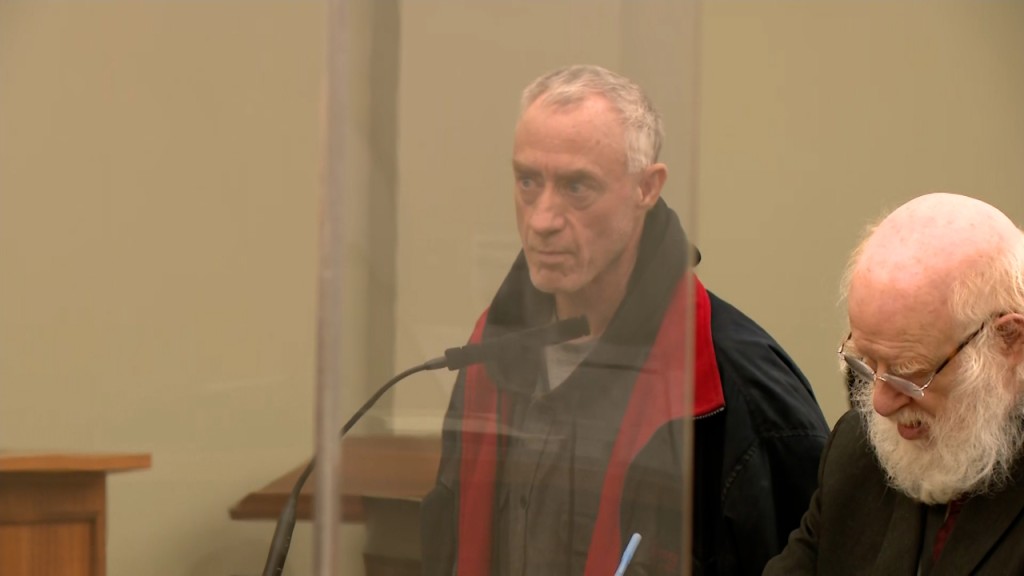 WARWICK, R.I. (WLNE) — Convicted child rapist Richard Gardner is facing felony charges that allege he stole casino rewards.
The Attorney General's Office said members of the Gaming Enforcement Unit and the Computer Crimes Unit arrested Richard Gardner, 56, on an arrest warrant for fraudulent activity.
After an extensive investigation, Gardner found guilty of fraudulently possessing a stolen Bally's Casino Rewards card.
Court documents said the card holder tried to redeem their promotional gift but they told them it had already been claimed.
The Attorney Generals's Office said Gardner has been charged with the following:
Five felony counts of access to computer for fraudulent purposes
One felony count of obtaining money under false pretentions (over $1,500)
One misdemeanor count of receiving stolen goods
He served thirty years for kidnapping and brutally raping children in Rhode Island and Massachusetts during the 1980s.
He was arrested in 2020 after a domestic disturbance at his home.
Gardner was arraigned Thursday morning and was held on $30,000 bail.