Child rescued from capsized boat in Wareham has died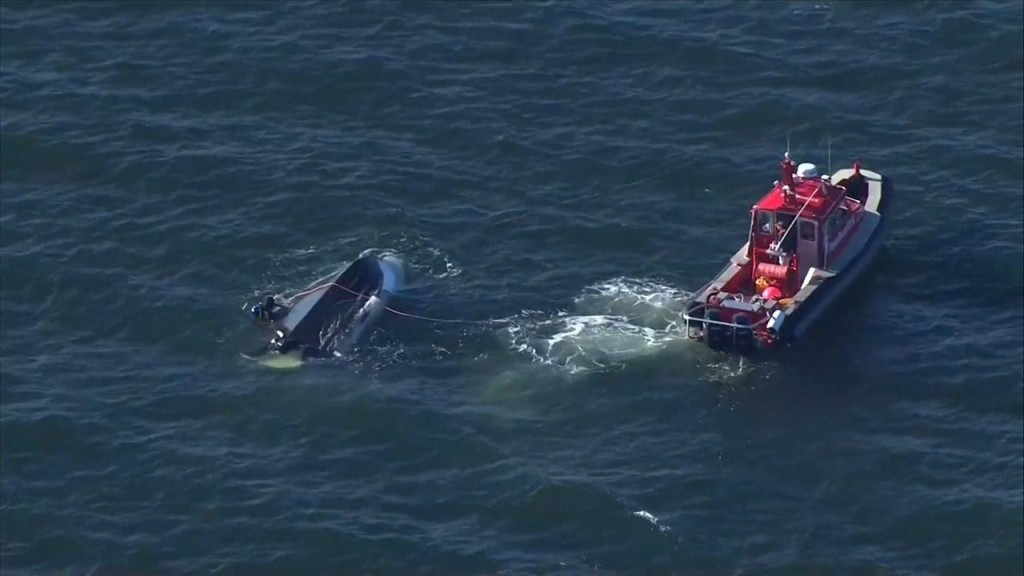 By: News Staff
Email: news@abc6.com
Twitter: @ABC6
SUDBURY, Mass. (WLNE) — A boy rescued from the capsized boat in Wareham has died, according to a letter sent out on Sunday by Sudbury Public Schools.
The letter, obtained by our Boston affiliate WCVB, said that Harry O'Connor, a third-grader at Nixon Elementary, died after he and his family were involved in a boating accident on the Cape Cod Canal.
The 8-year-old was aboard a boat that overturned with three adults and eight other children. The 18 to 20-foot sailboat was spotted struggling with waves the evening of July 26, and appeared to be overloaded with passengers.
All boaters but the 8-year-old boy were rescued; including Harry's parents, Laura and Paudie, and his siblings Ellen, Charlie and Joe.
. He was found unresponsive with a life jacket on in the hull of the upside down boat, according to Extreme Marine Diver Michael Margulis.
The boy was airlifted from Tobey Hospital to Boston Children's Hospital the night of the incident.
"Nothing compares to the grief and sadness of losing a child," Sudbury Schools Superintendent Anne Wilson While the family is the most impacted, many others share in the profound sadness of this tragic event. Adults and children may each experience the news of Harry's death in very different ways."
Grief counselors will be available 1-3 p.m. Monday at Nixon Elementary and Curtis Middle School.
©WLNE-TV / ABC6 2017