Children in Massachusetts can 'name a plow'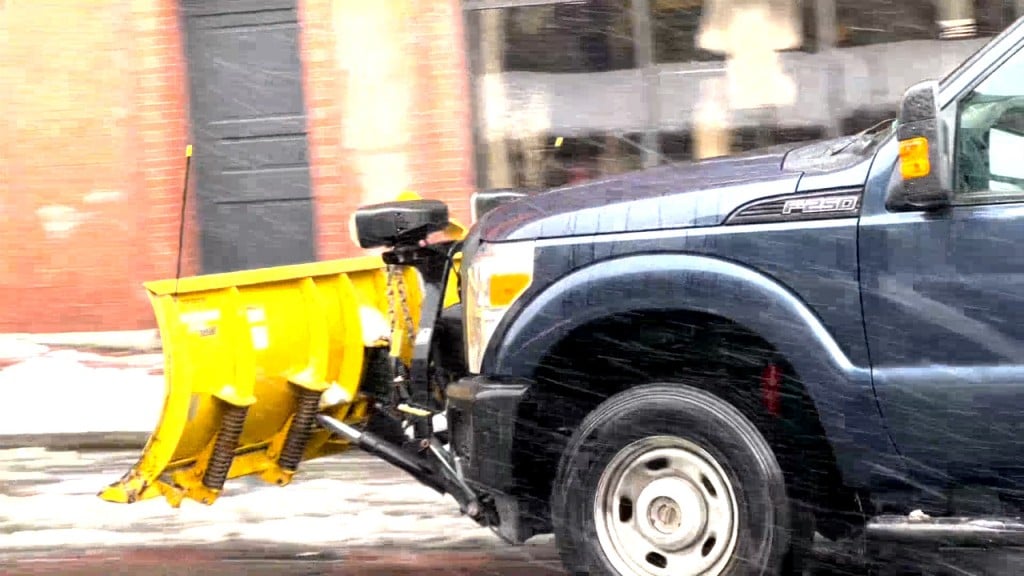 BOSTON (WLNE) — The Massachusetts Department of Transportation is looking for some help from elementary and middle schoolers as part of its new "Name A Snowplow" contest.
The contest invites children to submit name ideas for the 12 Department of Transportation plows that will be in service this winter.
The hope, the Department of Transportation said, is to celebrate the snow and ice and recognize public works employees.
The deadline to apply is 5 p.m. on Dec. 23. The winners from each region of the state will be announced in January.
You can submit your idea here.