Children's Friend Helping Vulnerable Children
Organization Pivots to Help Provide Basic Needs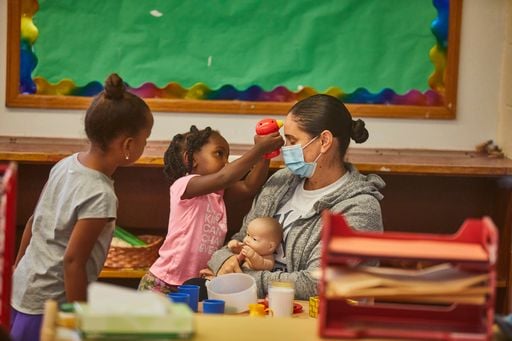 PROVIDENCE, R.I. (WLNE) – Children's Friend is an important organization in our community, supporting Rhode Island's vulnerable children and families with services like Head Start, WIC, foster care and counseling.
Like so many, they've had to make big changes amid the pandemic.  They've had to revert back to the basics helping provide food and shelter to hurting Rhode Islanders, many who were living at the poverty line before COVID.
At one point in the spring, they were delivering 200 meals a day.
As CEO David Caprio says, you can't work towards the future with kids on their growth and development when there's no food in their bellies.
Today, Children's Friend is hosting a virtual fundraising Investing in Our Children Luncheon.
If you'd like to register or donate, you can click on this link.