'Christmas' Babies Leave Woman & Infants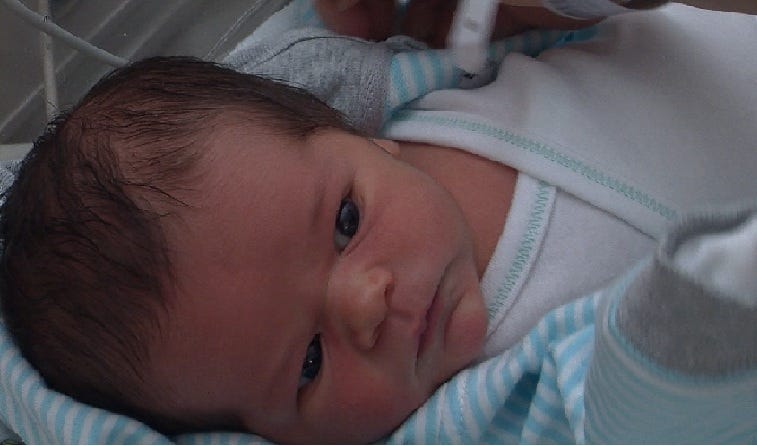 By: Melissa Toupin
Mason J. Barreto was born at Women and Infants Hospital in Providence over the weekend.
"[His Mom] went into labor on Friday about 12 o'clock at night and didn't have the baby until about 4:51 the next day," said proud father Anthony Barreto.
The little bundle of joy would spend his first days in the Neonatal Intensive Care Unit. But today his Mom and Dad got the news they've been waiting for. Their little boy is healthy and ready to go home…just in time for Christmas.
"Best Christmas present ever," said Barreto. "Just so happy. Overwhelmed."
Snuggled into his little onesie, Mason is the first child for parents Kasia and Anthony. The newborn would head home to West Warwick in holiday style. The hospital putting him in a giant red Christmas stocking.
"I'm going to go home, put him in his little bassinet. Probably take a little nap, a well deserved nap," said Barreto.
Little Mason was one of 23 Christmas babies to head home for the holiday. The best presents these parents could ask for.