Christmas tree options this season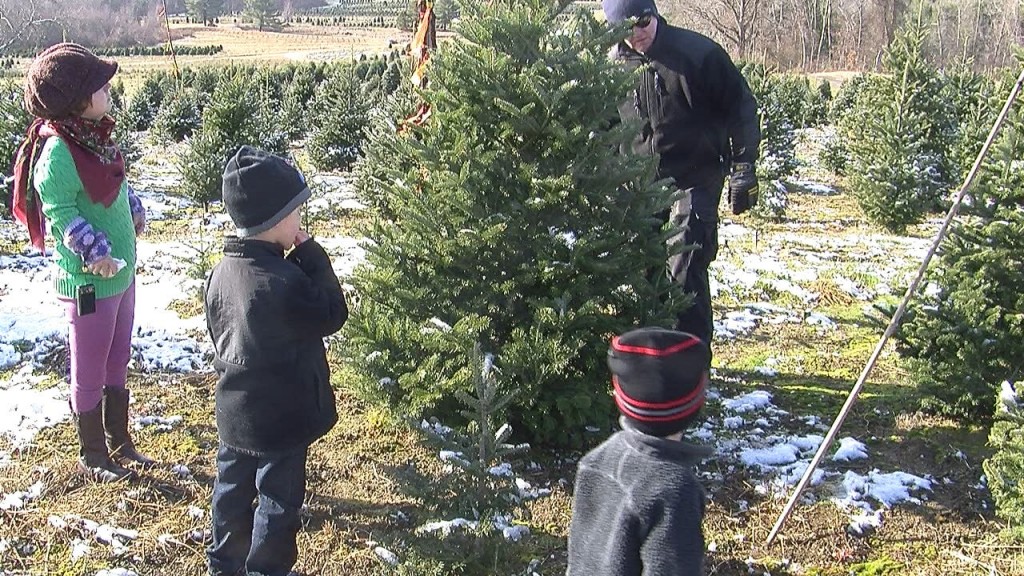 By Chelsea Priest, cpriest@abc6.com
Most of our Christmas traditions are pretty much set in stone, and one of the most important of those traditions is the Christmas tree. Now, there's lots of choices as to how you get your tree, but is it possible that one may be better than the others?
David Henry has owned Henry's Tree Farm in Hope, Rhode Island for over thirty years. He thinks that choosing and cutting your own Christmas tree is a great experience. "I think the important thing to remember, when you come to a Christmas tree farm, you're getting a tree that's as fresh as you can possibly get it."
If a real tree is what you're looking for, Henry also recommends going to a tree farm over a holiday tree lot. "When you but a Christmas tree from a lot, now they may be wonderful or they may not, but you have no idea when they were cut, how long ago, and where it came from."
For some, a holiday lot is the easier option. One Christmas tree vendor who sells trees at one of the parking lot tree sights says they are just as fresh, "if it's nice and cold it stays pure as if it were just cut. The weather right now is beautiful for it so it stays fresh."
Christmas tree tagging is done for the year at Henry's Tree Farm, but there are still plenty of trees for you to go out and cut yourself.