Church bells ring for Christmas in Greenville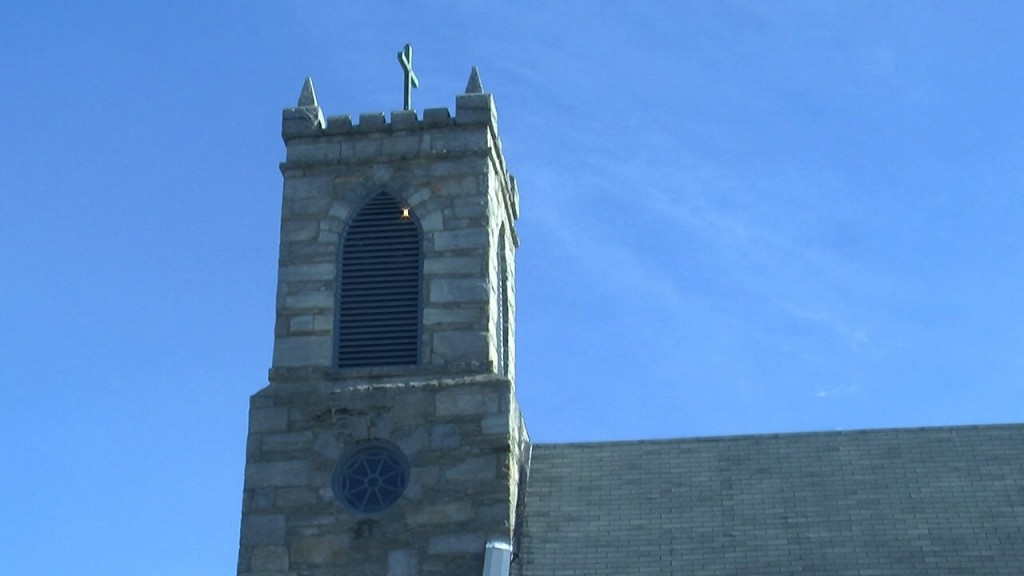 By Mike LaCrosse
The bells will be ringing for Christmas in Greenville.
"It's a Christmas miracle or sorts," said Henry Dziadosz, parishioner.
It's all thanks to restoration work to the bells atop of St. Thomas Episcopal Church.
"It's going to ring in the holidays," said Kim Murdoch, parishioner.
Parishioners say it goes beyond the church walls.
"Just to hear the echoing in the neighborhoods has been a wonderful part of living in Greenville," said Murdoch.
"People use to set their clocks by going by so they knew it was noon," said Dziadosz.
Rector Susan Carpenter says they'll sound each day at noon, 5:30 and during weekend services. Besides the bells, hymns will soon be heard form the tower. Carpenter says it's all part of their efforts to grow as a church and community.
"So incorporating everyone into all of their gifts is just such a blessing for all of us to grow as a community and spread the gospel message so it's wonderful," said Carpenter.