Church's conference on families spurring Francis' US trip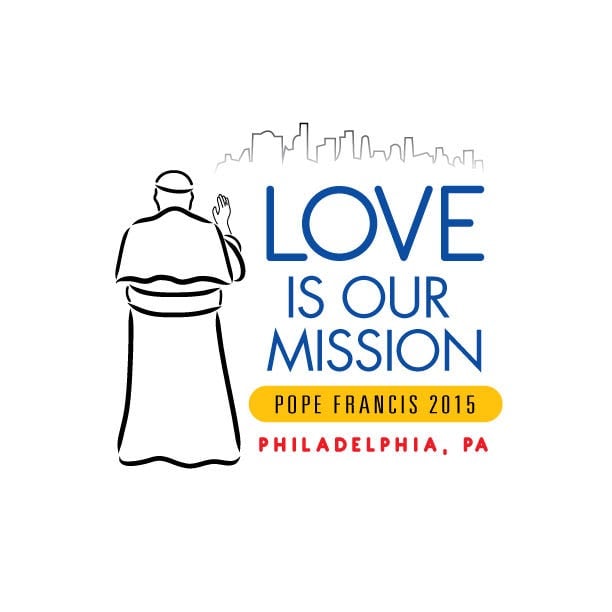 PHILADELPHIA (AP) _ Pope Francis' six-day, three-city tour of the U.S. this week evolved from a pledge he made last fall to attend the World Meeting of Families in Philadelphia.
Stops in Washington and New York were added after Francis put the triennial, Vatican-sponsored conference on his agenda. It opens Tuesday.
Organizers describe the conference that blends prayer, religious instruction and faith-themed lectures as the world's largest gathering of Catholic families.
With more than 18,000 people signed up, this year's will be the most attended of the eight World Meetings.
St. John Paul II conceived the event in 1992 to explore family bonds and the role of families in society. The first one was held two years later.
Francis arrives Saturday in Philadelphia. His packed schedule includes the World Meeting's closing concert and an outdoor Mass.
(C) WLNE-TV 2015 / AP