Church's legal battle reaches Supreme Court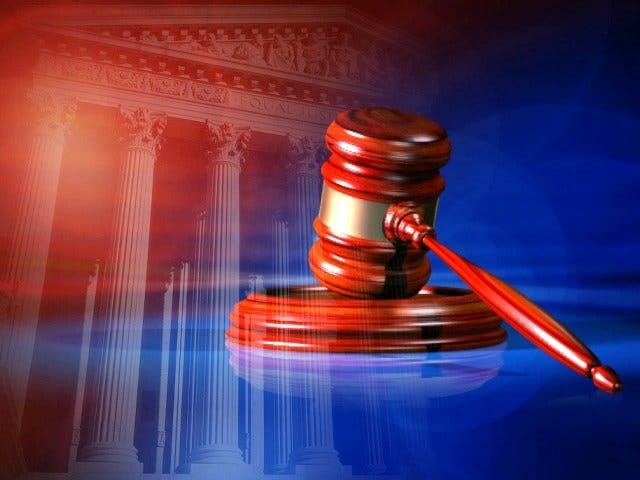 By Rebecca Turco
Email: rturco@abc6.com
A church in Attleboro has been fighting a legal battle for years now. The city challenging that certain portions of the church's expansive property shouldn't be tax exempt under religious clause.
The City of Attleboro argues that areas of La Salette Shrine, like the gift shop and food court, are not considered places of worship and therefore should be taxed
Back in 2013, the city began taxing the Shrine more than $92,000 for more than a third of the nearly 200 acre property.
The priests at the church have been fighting back and now local pastors are speaking out.
"It could be terribly devastating. By saying, well this is not a place where you're worshipping God, this is where you're doing other things, dictating to the church what it does. And that should not be the role of the state to do that", said one of the pastors.
We reached out to the City Assessor and his attorney, but they had no comment.
The case goes before the State Supreme Judicial Court on Tuesday.
© WLNE-TV / ABC6 2016