Cicilline holds first town hall since impeachment vote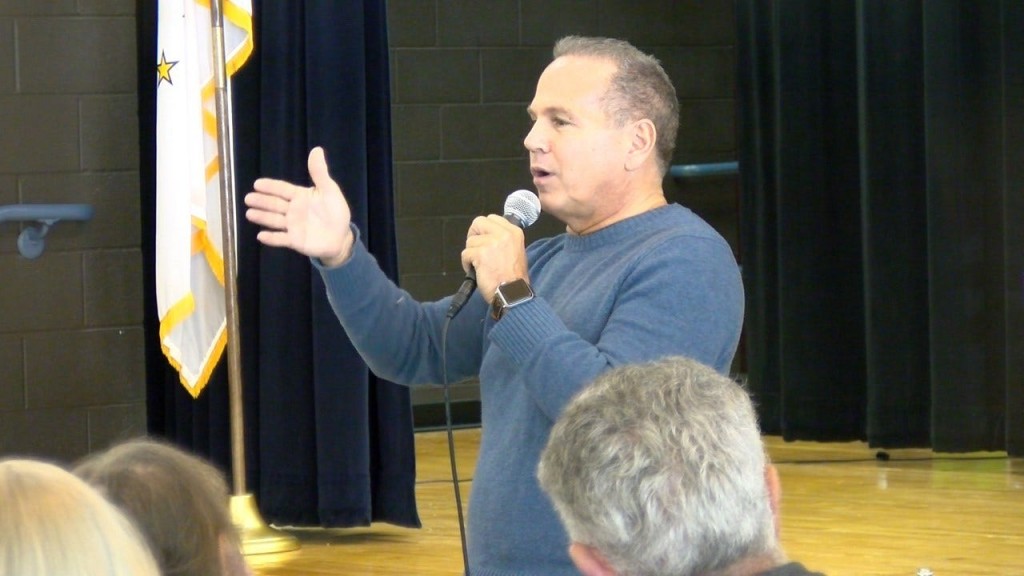 WOONSOCKET, R.I. (WLNE) — Congressman David Cicilline says the evidence he's seen as a member of the House Judiciary Committee causes him to strongly support a formal impeachment inquiry into President Trump.
"My judgment about the gravity of the president's conduct comes from the witnesses I've heard testify under oath," said Cicilline, a Democrat representing Rhode Island's 1st District. "Most fair–minded people who hear this evidence will find it very disturbing, and will understand that it warrants action by the congress."
Impeachment on the minds of some constituents too.
"I feel that there is at least enough evidence for us to seriously consider it," said Katya Ginzburg – Bram, of Providence. "I feel like this is a good first step."
But she recognizes it's a step some of her fellow voters aren't ready to take.
"I absolutely understand this can be a scary process for people," said Ginzburg – Bram. "It's very uncharted territory."
One of those constituents says pursuing impeachment could backfire.
"It's not worth it," said Tom Amman of Providence. "And the process isn't going to work out the way people hoped it would."
Some at the town hall said they want less of a focus on impeachment, and more discussion of issues that affect their daily lives.
"I was expecting this to be all about Trump, and impeachment, and it was not," Amman said. "People have a lot of other concerns: health care, gun control, schools, student loan debt I heard come up. A lot of different issues."
Congressman Cicilline says he looks forward to the public hearings on impeachment, so constituents can hear the evidence and decide for themselves.
©WLNE-TV/ABC6 2019