Cicilline speaks out on efforts to impeach President Trump
"Our responsibility in the House is, in my view, to move forward with an Article of Impeachment that captures the gravity of the conduct of this president, that responds quickly and urgently to the threat he poses, and that gives the Senate the opportunity to take corrective action by convicting him of this impeachment count."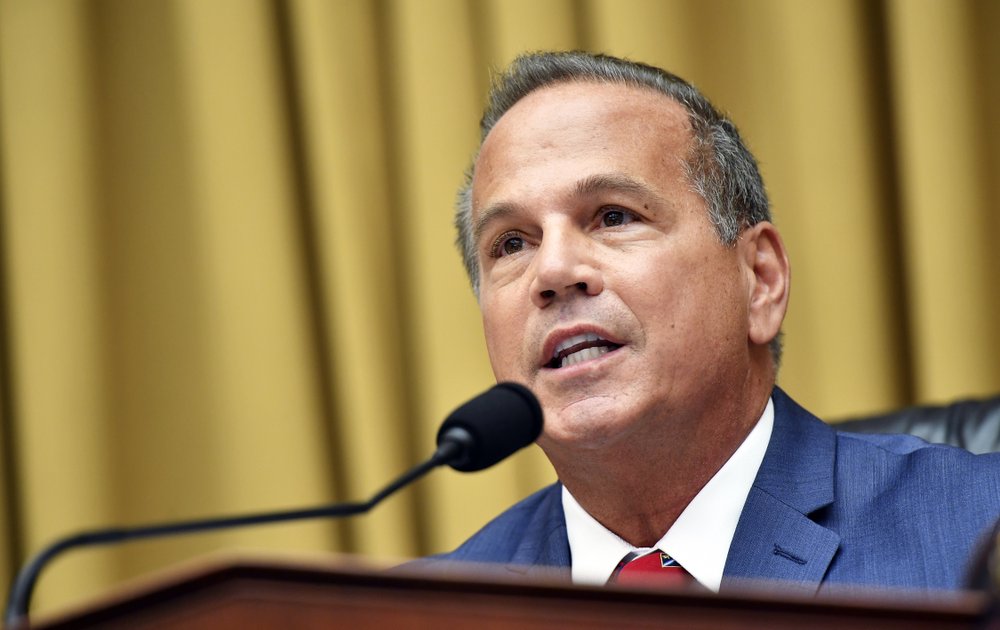 PROVIDENCE, R.I. (WLNE) – Rhode Island Congressman David Cicilline spoke out as he leads efforts towards the impeachment of President Donald Trump.
Cicilline appeared on CNN's Situation Room on Saturday where he discussed the articles of impeachment that he has drafted in response to Wednesday's attack on the U.S. Capitol.
"We have 185, co-sponsors of the resolution. It's a single article, incitement of insurrection. The American people saw our government attacked, they saw our democracy attacked, during a very sacred ritual the Electoral College, where we have the recorded votes of millions of Americans are formally recognized in the election of a new president," Cicilline said in the interview.
The congressman said that he hopes his Republican colleagues will join him in his effort, as some have already made public statements acknowledging the President's misconduct.
"The American people watch this unfold on television. It was horrifying to see this kind of violent attack on the Citadel of Democracy in the middle of this sacred ritual. And we have a responsibility, we took an oath of office to defend and protect the Constitution, and central to that is defending our democracy. And so I hope we will be joined in this effort, but it's very, very important that we act quickly, and that we act in a very clear way and make it clear, not only to people all across America, but all over the world, that we will defend our democracy and we hold people accountable, who attempt to undermine it in this way," Cicilline told CNN.
"Our responsibility in the House is, in my view, to move forward with an Article of Impeachment that captures the gravity of the conduct of this president, that responds quickly and urgently to the threat he poses, and that gives the Senate the opportunity to take corrective action by convicting him of this impeachment count."