UPDATE: Cicilline, Langevin Sworn In To Congress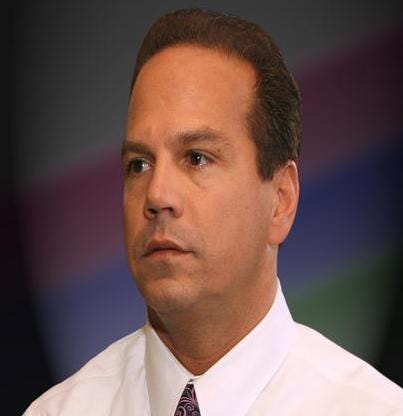 Former Providence Mayor David Cicilline became the fourth openly gay member
of Congress on Wednesday.
Cicilline was sworn in Wednesday afternoon, along with the other members of the 112th Congress.
They included Rhode Island Democrat Jim Langevin.
They were sworn in by the new House speaker, Republican Rep. John Boehner.
Cicilline succeeds fellow Democrat Patrick Kennedy, who is retiring after eight terms.
He has said before that voters aren't concerned with his sexual orientation, and called it progress.
Cicilline joins three other openly gay members of Congress, all Democrats in the House: Barney Frank of Massachusetts, Tammy Baldwin of Wisconsin and Jared Polis of Colorado.