Citizens Urged to get Booster as New Bedford sees more than 360 COVID-19 cases per day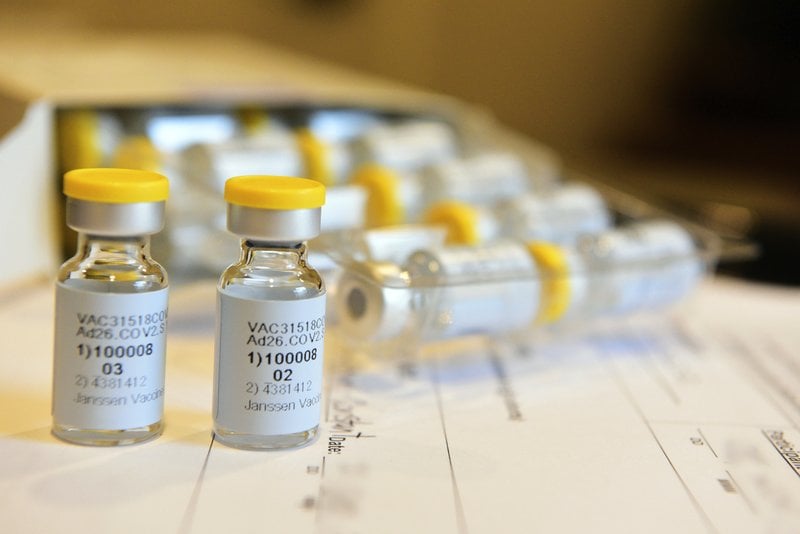 NEW BEDFORD, Mass. (WLNE) –  With the City of New Bedford receiving 365 new cases per day, and the test positivity rate at 29.9%, booster shots remain a critical part of protection, including masks, and social distancing.
Free walk-up clinics are still open in New Bedford, offering the 5-11 Pediatric vaccines, and vaccines for those 12-17, as well as the first two Pfizer, Moderna, and Johnson & Johnson shots and the boosters. Please bring your vaccination card, even when receiving a booster.
Schedules of vaccination clinics include:
Saturday, Jan. 22:
Andrea McCoy Recreation Center (181 Hillman St.) – 11 a.m. to 3 p.m., Pfizer, Moderna, J&J, boosters, vaccines for children 5 – 11, boosters for teens 12-17
Sunday, Jan. 23:
Workers Community Center / Centro Comunitario de Trabajadores (1534 Acushnet Ave.) – 9 a.m. to 1:30 p.m., Pfizer, Moderna, J & J, boosters, pediatric vaccines for children 5 – 11, boosters for teens 12-17
Monday, Jan. 24:
Andrea McCoy Recreation Center (181 Hillman St.) – 2 p.m. to 7 p.m., Pfizer, Moderna, J&J, boosters, vaccines for children 5 – 11, boosters for teens 12-17
Wednesday, Jan. 26:
Cape Verdean Veterans Memorial Hall (561 Purchase St.), – 4 p.m. to 7 p.m., Pfizer, Moderna, J&J, boosters, vaccines for children 5 – 11, boosters for teens 12-17
Thursday, Jan. 27:
William Taylor Elementary School (71 Portland St.) – 3 p.m. to 6 p.m., Pfizer, Moderna, boosters, vaccines for children 5 – 11, boosters for teens 12-17
Friday, Jan. 28:
PAACA (360 Coggeshall St.) – 1 p.m. to 5 p.m., Pfizer, Moderna, J&J, boosters, w/ pediatric vaccines for children 5 – 11 years old & boosters for teens 12-17