City and state leaders plan to develop Pawtucket without PawSox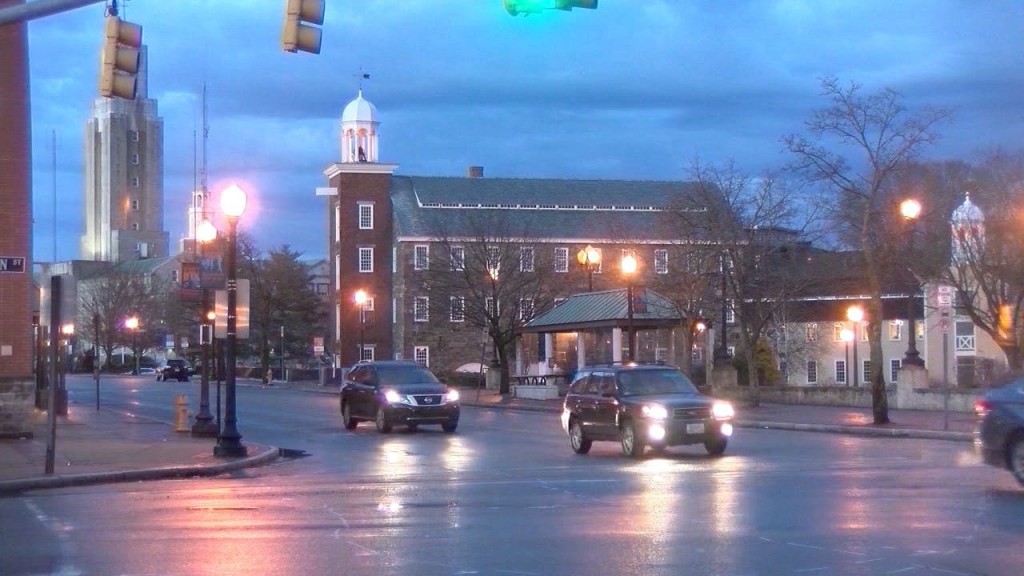 By: Chloe Leshner
cleshner@abc6.com
@ChloeLeshner
PAWTUCKET, R.I. (WLNE) — City and state leaders try to come up with ways to fill the gap left by the PawSox when they move to Worcester. Mayor Grebien, Governor Raimondo and several other elected officials say they're ready to move forward, doubling down on the commitment to redevelop Pawtucket.
The PawSox may be leaving town but don't expect Pawtucket to take the loss lying down.
"We cannot and will not lose faith," says Mayor Don Grebien.
Mayors and leaders from across Rhode Island showing the whole state is on board with revitalizing the city.
But first, they need to come up with a plan. A necessity will be acquiring the Apex site. The city doesn't have the $5 to $10 million to buy it but Mayor Grebien plans to meet with the building owner.
"It accesses our riverfront, the highway and we want to have control of that property and maybe in partnership with the owner as well," says Mayor Grebien.
But it's too soon to tell what exactly will be done with the land.
Another big step will be re-purposing McCoy Stadium. The Governor has expedited the process of vetting the proposals for when the PawSox leave in 2 years.
"I am confident that there are many other excellent uses that will give life to McCoy and provide affordable entertainment," she says.
In the meantime they're putting money into street-scaping around the new commuter rail station coming to the Blackstone Valley in 2021 and Colette, a travel agency housed in Pawtucket, announced 100 more jobs are coming to town.
Governor Raimondo stopping short of saying just how much money will be poured into the region.
"We're prepared to make major investments it depends what comes before us," she says.
They are working on a redevelopment plan for the region and will complete that plan by October 4.
(C) WLNE/ABC 6 2018