City announces relief fund for New Bedford housing facility fire victims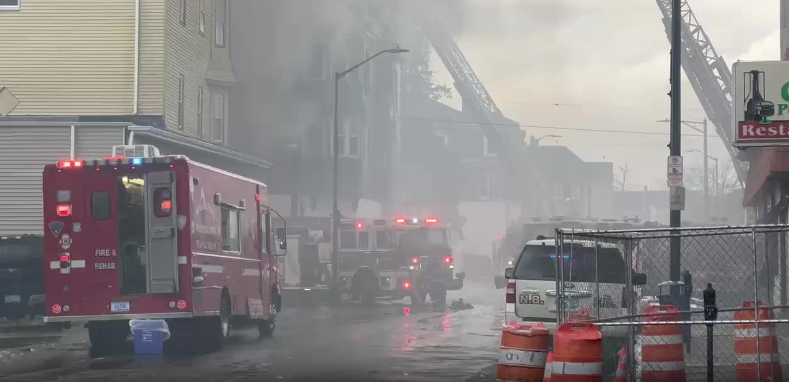 NEW BEDFORD, Mass. (WLNE) — New Bedford Mayor Jon Mitchell announced Friday an official fund to assist the residents who are left without a home after a fatal fire earlier this week.
Mitchell said the city has partnered with the Inter-Church Council of Greater New Bedford to make 'Rise Up For Homes' as the official relief fund for fire victims.
Rise Up For Homes is a collaborative campaign established by the City of New Bedford's Homeless Service Providers Network.
"The fire has abruptly displaced dozens of residents and turned their lives upside down. I appreciate the partnership of the Inter-Church Council of Greater New Bedford and all of the partners involved in Rise Up For Homes to help meet the challenge," said Mayor Mitchell.
The fire broke out at a housing facility Tuesday on Acushnet Avenue, ultimately claiming two lives and leaving dozens of others homeless.
Earlier Friday, fire investigators said determined the fire was accidental and that an electrical malfunction was the catalyst.
Those who are looking to donate or to get more information can click here.