City Council seeks more police patrols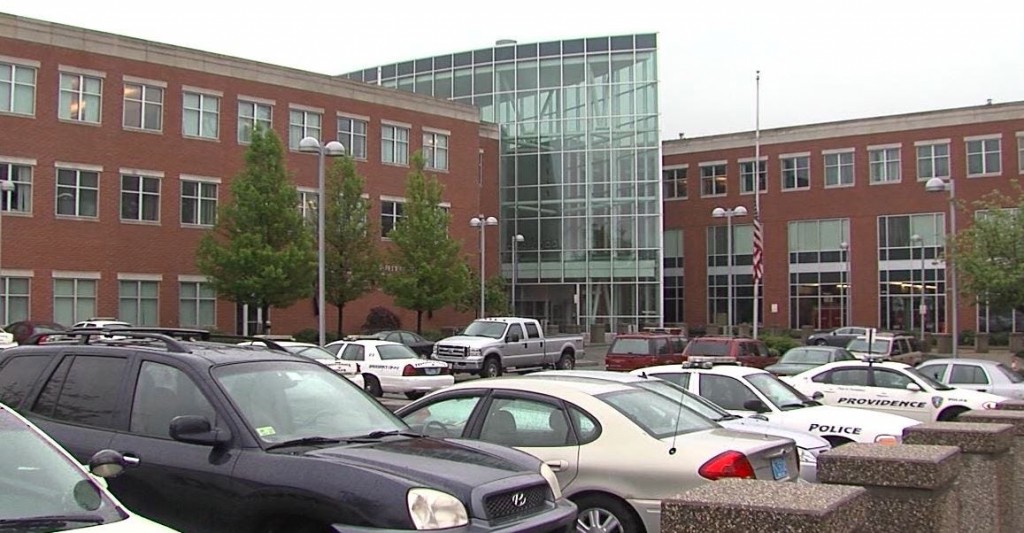 Nicole Brazier
@NicoleBrazierTV
nbrazier@abc6.com
PROVIDENCE – The Providence PD currently boasts more than 440 members… but that number has fluctuated significantly since the recession. Now the city council says we need more uniformed officers on the streets.
So a resolution was proposed at Thursday's meeting.
"It was a resolution asking for an additional academy to bring in more police officers," said council President Luis Aponte.
"We lose a lot of people every year through attrition, so its important for us to fully man the Providence Police Dept. We're happy that the council is talking a bout it as well," said Police Chief Hugh Clements.
The resolution was originally submitted to a special committee last year, but that wrapped up in December without any action.
"The real importance behind it is that there is community safety, we have enough officers to ensure that our neighborhoods are safe, that there is a presence, that there is a community sense," said Aponte.
No word yet on exactly how much money, or how many officers the resolution is aiming for.
But new Mayor Jorge Elorza says he'd like to get the force back up to 500 officers, and foster better relationships with the community.
"There are many ways that we can do that, through community policing, through encouraging more police officers to live in the city, and having more diversity, more women and minorities reflecting the city they serve," said Elorza.
The mayor said it would take years, maybe 8 or more, to bulk the force up that much.
(c) WLNE-TV 2015