City director resigns after man dresses as elderly woman at press conference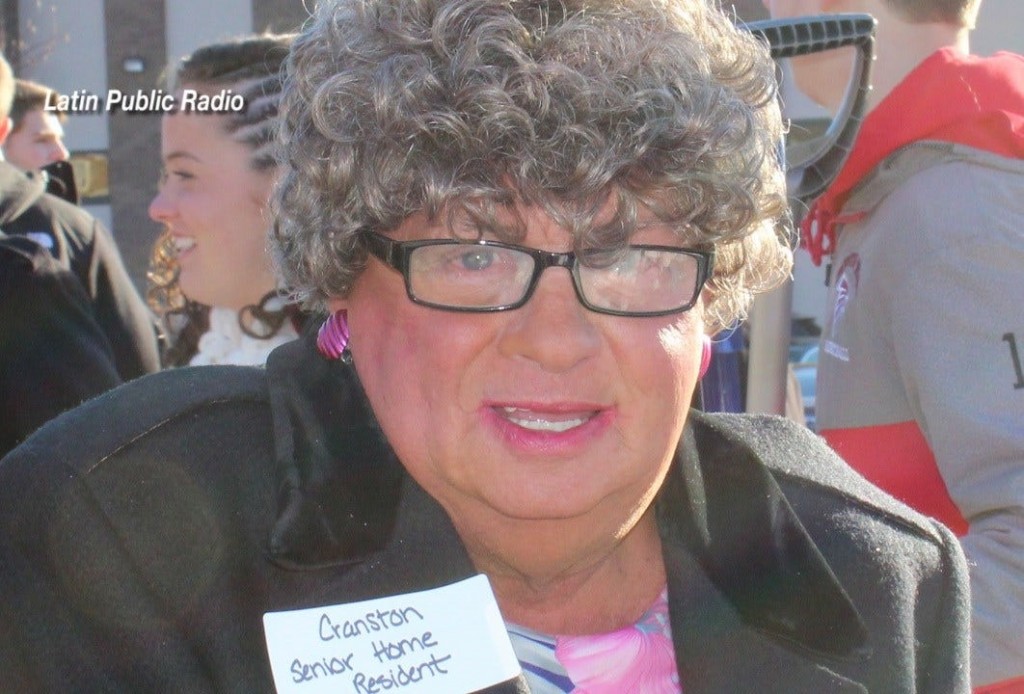 By Bianca Buono
bbuono@abc6.com
@BBuonoABC6
Controversy in Cranston leads to the resignation of a City Director, all stemming from a bizarre incident at a press conference last week when a man dressed up as an elderly woman.
The press conference, held on January 5th, was to announce a snow-removal initiative where high school volunteers help the elderly shovel. A pile of snow was brought in for the cameras–as well as a man disguised as an elderly woman.
The man stood alongside Mayor Allan Fung and the Senior Center's Executive Director, Sue Stenhouse.
The Mayor's Office tells ABC6 that Stenhouse has resigned following the bizarre stunt, but wouldn't comment on specifics. When we knocked on the door of Stenhouse's Warwick home, there was no response.
The man in disguise, donning earrings, lipstick, and a wig, is a van driver at the center. Other drivers had no comment on the incident.
Why the man at the presser dressed up as an elderly woman in front of a center that assists around 300 senior citizens per day remains a mystery to many in the area.
Prior to becoming the Executive Director of the Center back in 2013, Stenhouse served as an aide to Governor Carcieri and worked for the Greater Providence Chamber of Commerce.
© WLNE-TV 2016